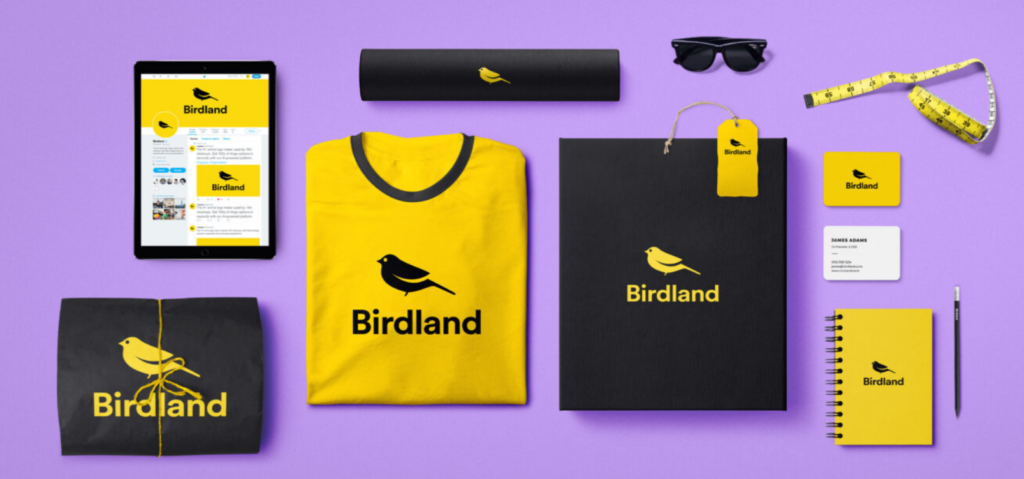 For Cyber Monday, I am recommending all my the digital products and services I love to use to grow my business and if you have been thinking about starting a new online business, then now is the best time to use all these deals to get it on the cheap especially given you haven't started earning money from your idea yet.
Launch your next big ideal using these tools: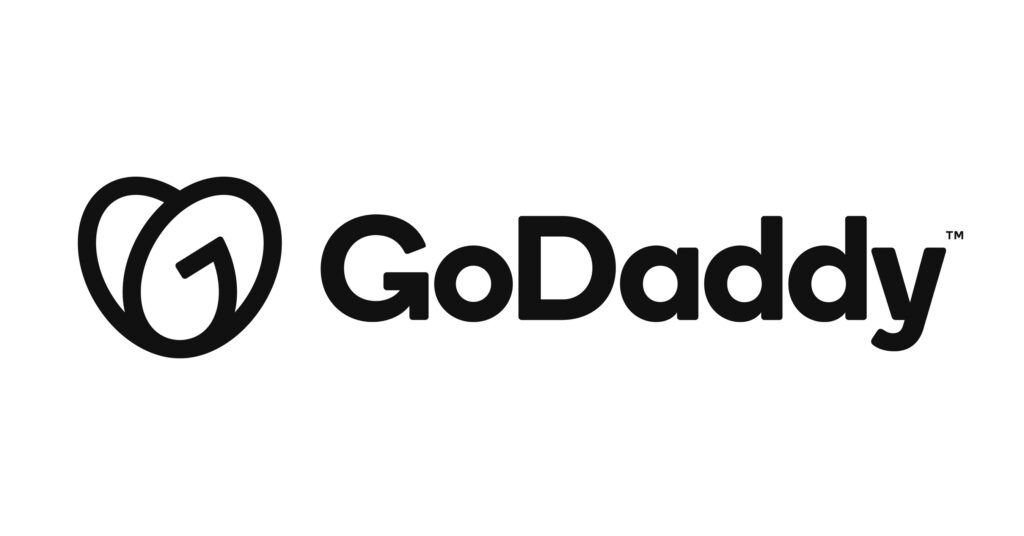 GET YOUR DOMAIN AND HOSTING
My go-to fave resource for hosting my and my clients' accounts is Go Daddy. I love them the best because their customer service is tops. You get 24 hours round the clock access to help when your site goes offthe rails at 3 am. I've called them like 1,001 times and get top quality assisance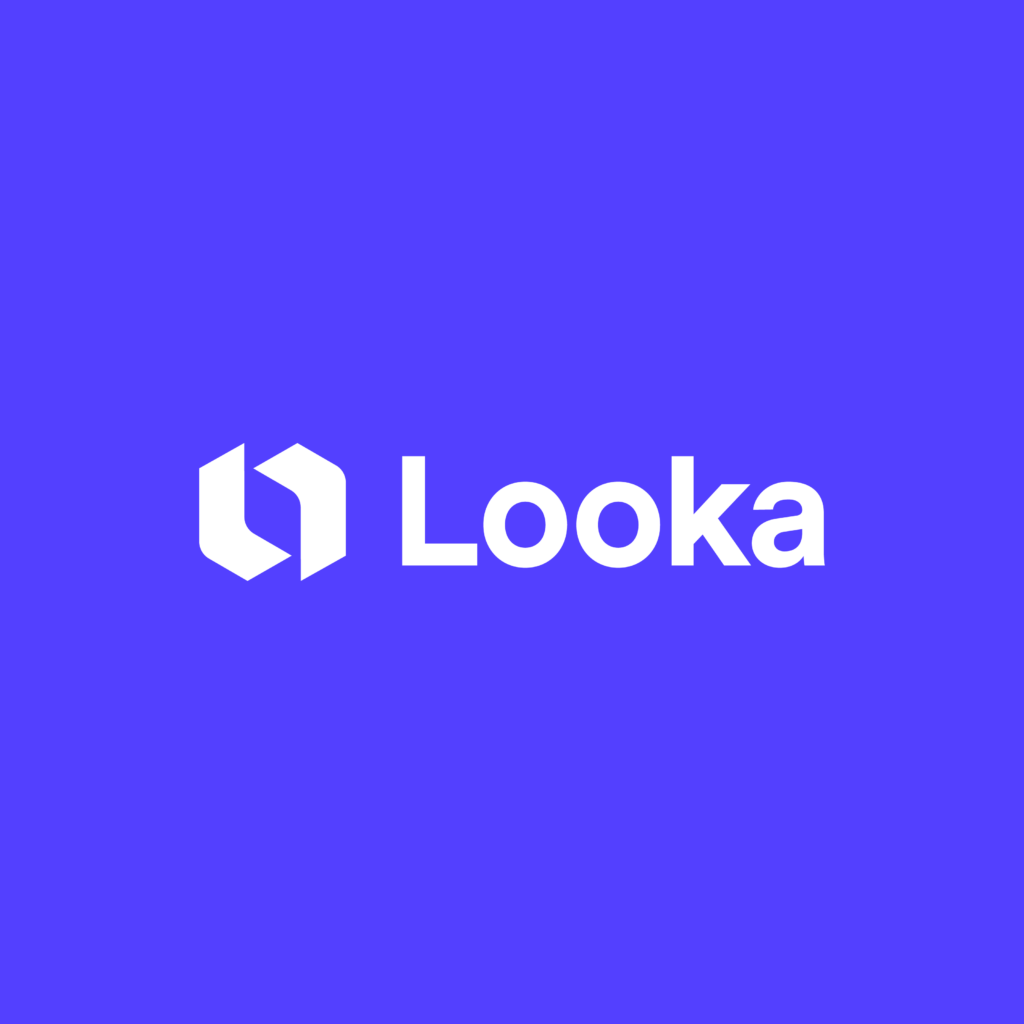 ACQUIRE A HIGH IMPACT LOGO FAST!
Looka uses Artificial Intelligence to help you quickly come up with a logo for your new business, venture or website. I used it for at least three of my projects and highly recommend Looka.
You can then use their services to attach branding to your new logo.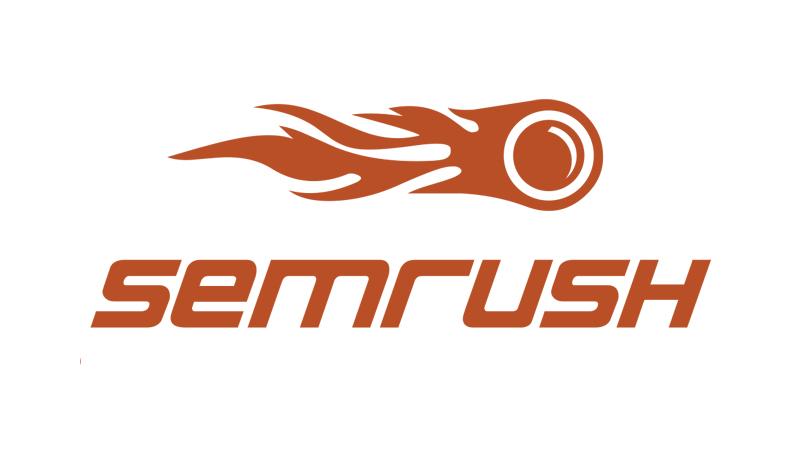 GET YOUR BIZ TO RANK #1 IN SEARCH
My online business skyrocketed literally when I finally signed up for SEM Rush. I had been blogging for 10 years on instincts without taking the time to learn search engine optimization and to actually do what I need to do to make sure my website is fast, free of spammy backlinks and referral traffic, excessive redirects and that each blog post has the appropriate heading sizes, meta data identificationa and keyword utilization.
If this sounds like Greek then you will benefit from the SEM rush trainings, webinars and podcasts that will quickly get you caught up to speed on how to make sure your site ranks on page 1 of Google and you get the benefit out of competitors that outrank you.
My fave tool is the content research which helps you identify what to write about next and links you to already written top ranked content out there to get you started.
LAUNCH THAT SUBSCRIPTION BOX BIZ
At one point, I wanted to launch a subscription box and I used Subbly as a turnkey solution because it was super easy to set up and for no cost to me.
I ended up abandoning the idea but I highly recommend you check it out if you've been thinking about launching a similar type of curated monthly box biz.
It's free to try out too!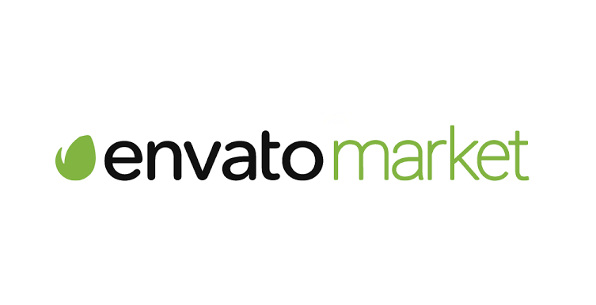 DESIGN A BEAUTIFUL WEBSITE
This is the website I turn to for attractive website and blog themes. They range in price from free on up and you get excellent customer service and updates and integrations. You can get so many ideas getting lost on that website. Good luck settling on just one.
Good luck settling on just one! It has CyberMonday Deals today!
CAPTURE LEADS
I use Leadpages for allmy lead magnets and LeadSites to create my personal coaching website, JayJayGhatt. It has been instrumental to growing my subscriber list from 0 to over 10,000!
Leadpageshas long been the industry standard for capturing emails, leads, and growing your email subscriber list. The site used to require annual subscriptions but now permit monthly payments and has expanded to lead sites and has a host of new offerings. It has a large library of attractive designs that work to convert.
.Today is the last day to get 30% off any of its monthly plans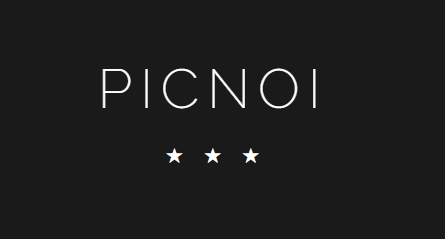 REFLECT THE WORLD
I founded Picnoi when I realized that the world of stock photography was not inclusive and that searches for everyday common words, concepts and scenarios always brought up pages of pages of only White faces. Even though People of Color make up the majority of peoples on the world, in photography the image representing the "standard" is not accurate
I'm offering the entire database for half off down to just $29.99.

DRIVE TRAFFIC
The visual bookmarking and search site Pinterest is number one traffic driver for a lot of websites.
The platform Tailwind allows you to schedule out your pins so you do not inundate your followers will mass/bulk pins,
Tailwind is a highly specialized tool for using Pinterest to drive traffic and its Tribe feature helps expand your pins' reach to wider audiences. You can try it out for FREE first to test it out!
A lot of my fellow content creators who realize they get most of their traffic from the social sharing platform, Pinterest, are finally starting to take it more seriously and dedicate more of their lives to learning the platform and growing their followers.
I am too. I started last year to shift priorities to it given that I have several viral pins that bring in thousands of visitors weekly. I have dedicated lots of content and blog posts to Tailwind on this site that you can see by clicking Here!
Try its new Tailwind Creates Tool

RANK FOR YOUTUBE VIDEO CONTENT
For YouTube videos and channels, VID IQ is my tool of choice. With it, you can get a deeper dive into measurement of your videos and the videos of your competitors. How long people stay on a video, how much money was earned by the YouTuber for each video but the best part of VIDIQ is that it lets you know which tags your competitors used. You can then easily copy their tags and use them for your videos.
I created a tutorial you can access here.
I've been blogging for over a decade and have reached millions of readers, earned a substantial living doing it full time and over time, discovered the best tools and platforms out there for being a successful full time blogger.
I hope this list of services and tools that I use to give me a ubiquitous presence online and in social media, and drive engagement, traffic, sales, conversions and brand elevation are helpful for you!