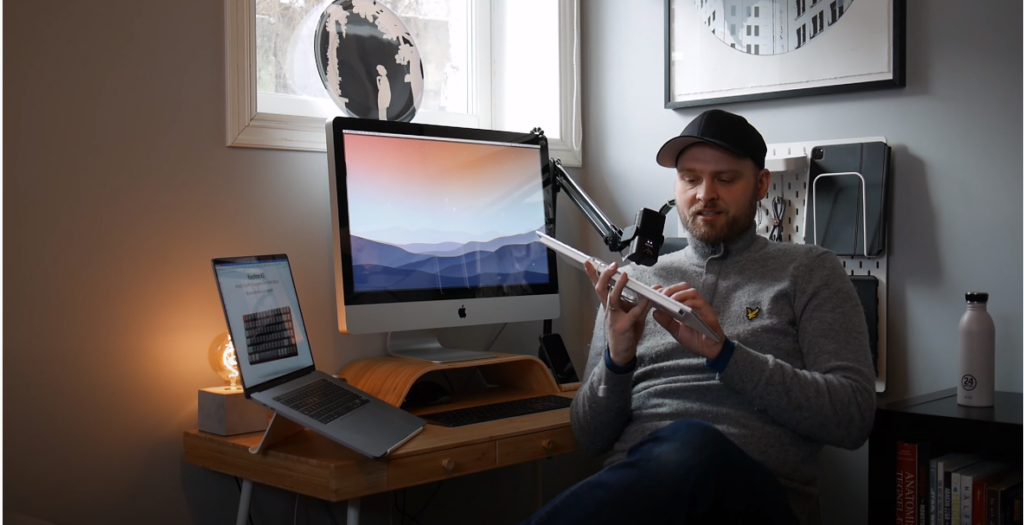 The Keychron K3 is a wireless mechanical keyboard with low-profile optical switches.
If you are looking for a mechanical experience for your MacBook, this is it. It also works with Windows and Android so your OS should not hold you back.
Check out this Keychron K3 Keyboard Review by Martin Aaberge.