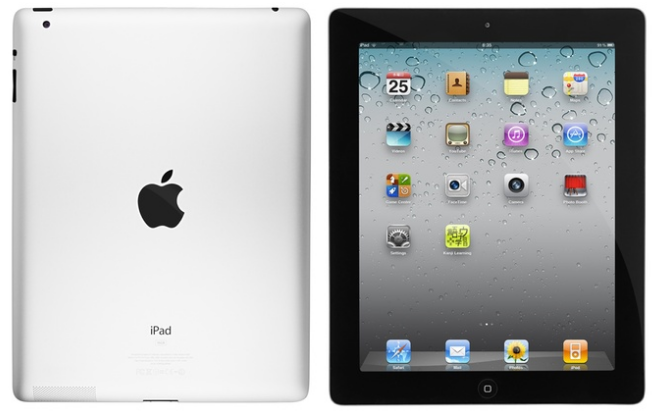 Groupon is taking off where Amazon Prime day left off with its own discount sale going on now thru July 18. A lot of people are using the deep discounts to scoop up refurbished electornics at severely reduced price of a brand new one.
For example, within two days, most of the Apple iPad 2 tablets were gone. If you hurry, you can get one of the last Apple iPad 2 Tablet 16GB Black (Refurbished) From $$29 to $139.
Also, cord-cutters would be delighted to hop on this deal for a Roku Express Streaming Media Player (Manufacturer Refurbished) at $19.99. They are regularly priced at $29.99
We're having really really hot days this year, so an LG Portable Air Conditioners (Manufacturer Refurbished) that normally sells for $382 at $189 is a great steal!
Another great deal we spotted was the Shark Rocket DeluxePro Ultra-Light Upright Vacuum (HV320) (Manufacturer Refurbished) which has been reduced to just $99 from $279.
Finally, for those who like to use their smart TV to work and play, they can nab the Logitech Illuminated Living Room Wireless Keyboard (Manufacturer Refurbished)  for half off the cost of a new one that runs $99, for $49.
The deals expire throughout the promotion but all end at July 18th so if you're in the market for new stuff, now is the time to look into what Groupon has to offer!