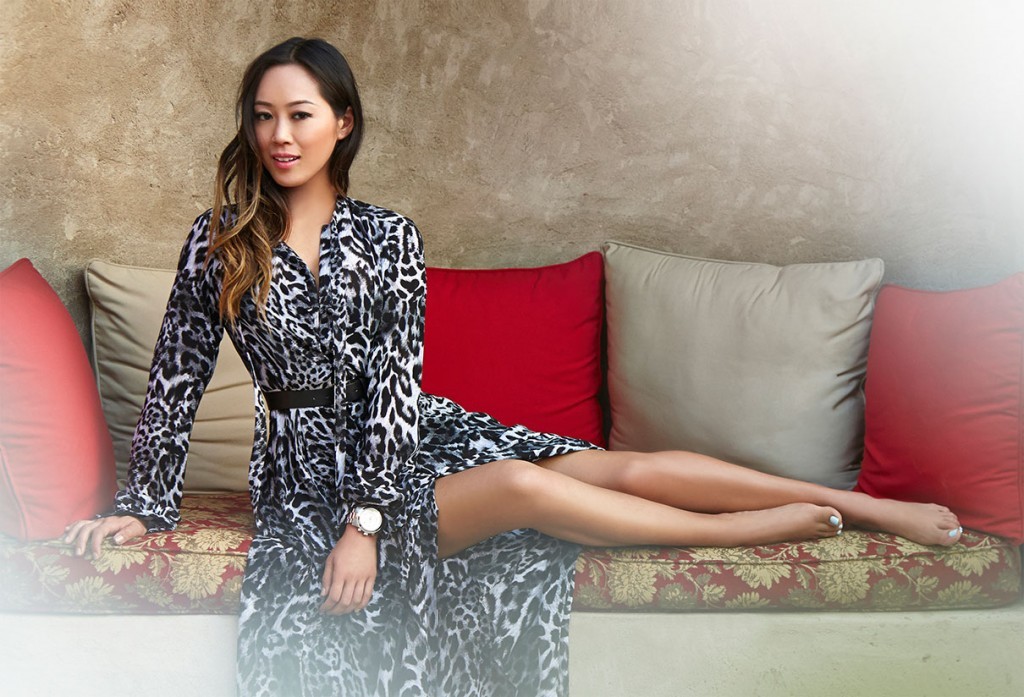 You could call the Instagram stars of today leading fashion influencers money-making machines. For instance, branded versions posted by Danielle Bernstein of We Wore What arep reportedly worth $5,000 to $15,000. Let's take a look at the Instagram posts of seven other fashion It girls and how much they are likely to charge a brand for sharing its campaign with their fans.
Aimee Song has 4.7 million followers on Instagram. Big news here: In April 2016, she became the first style blogger to sign a year-long digital influencer contract with Laura Mercier—it's believed to be a $500,000 deal. Of course, it includes posting to Instagram. Song likely charges $50,000 per collaboration.
Continue reading more.