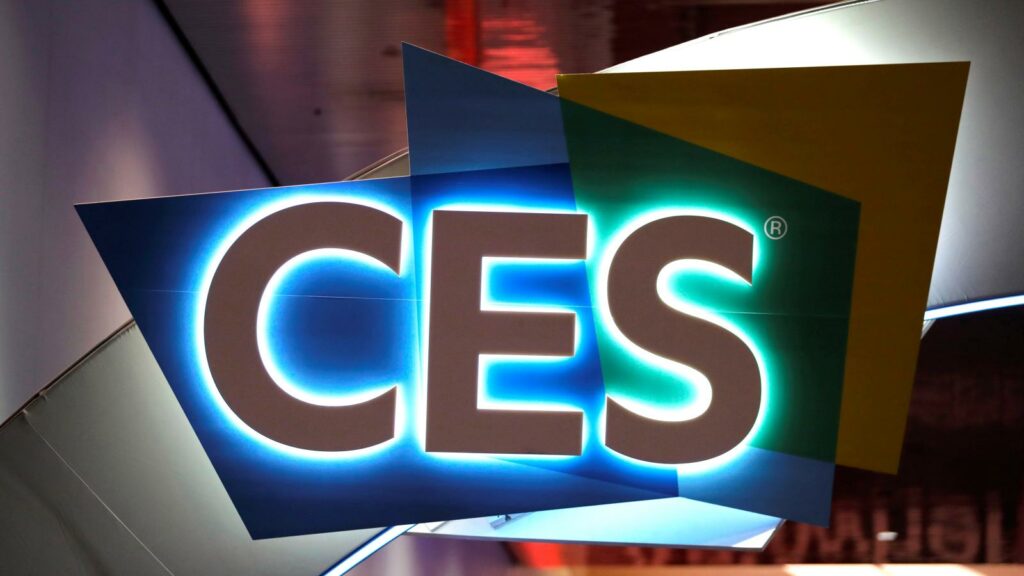 The Consumer Electronics Show has rolled into Las Vegas for its annual expo and exhibition of all the latest and future tech gadgets, technology and tech trends.
Because it can be hard to keep up with all the hundreds of news and information coming out of CES, here is a quick round up of the big tech sites providing round the clock coverage, video and LIVE broadcast of announcements, presentations, sessions and exhibits:
CNET – CNET's live coverage of CES 2020 press day is in full swing
Tech Radar-All the latest news and previews from the world's biggest tech event
The Verge – CES 2020 NEWS
Wired The WIRED Gear crew is in Las Vegas to bring you up-to-the-minute coverage of news from CES, the largest consumer tech show in the world.
This post will be continuously updated.