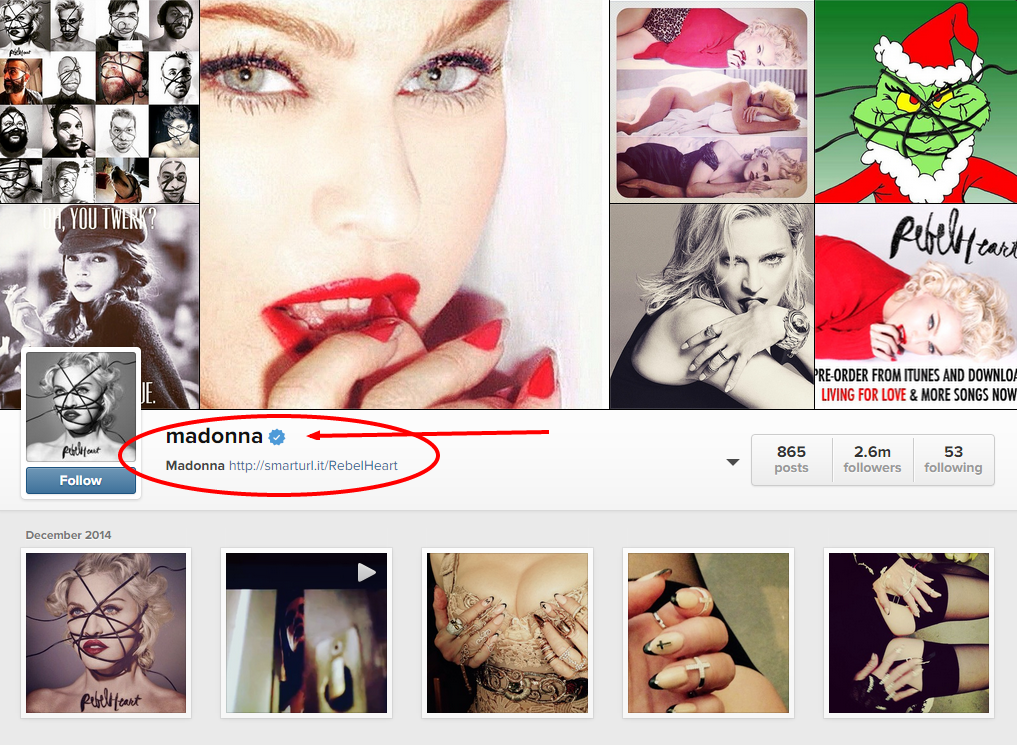 After unknown resistance or delay, photo sharing social media site Instagram finally announced earlier this month that it has assigned celebrity profiles blue verified badges. The marks appear near their name in the search and on their profile, a December 4th blog post from Instagram reads.
And unlike Twitter which has given out blue check marks freely in the early days, and assigns them to non-celebrities, and to anyone who will pay enough for one, Instagram isn't being so liberal.
This roll out is part of the slow transition for Instagram catching up with other social media sites that have adopted verified accounts.  It was only last year that verified marks appeared on some Instagram accounts that risked being impersonated but only on mobile devices, Tech Crunch noticed.
And as of that time last year, the site said it had no intention of having verified pages. That policy has changed.
But only some public figures, celebrities and brands have verified badges and no you cannot request one.
In other words, if you don't have one,  you're not famous enough.
The site advises those who have verified Twitter accounts to simply link the two accounts as a means of signifying to other users that the account is authentic.
Aaah bah hum bug! A verified anything is worth its weight in gold to some people. Don't they know? ha!