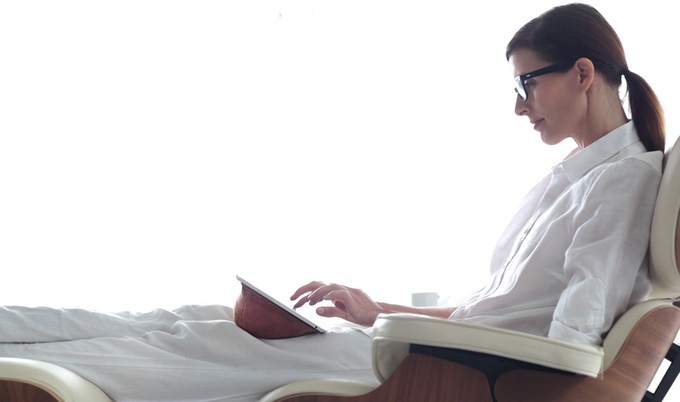 Claiming to be the first tablet holder designed for your lap, the creators of BOOY (booē) hope to raise enough money from a Kickstarter campaign to manufacturer its innovative leather tablet holder.
The malleable design is made to fit on any surface but when resting on the lap, it's intended to alleviate the stress on the hands, neck and arms that come from holding your tablet outstretched in your hand.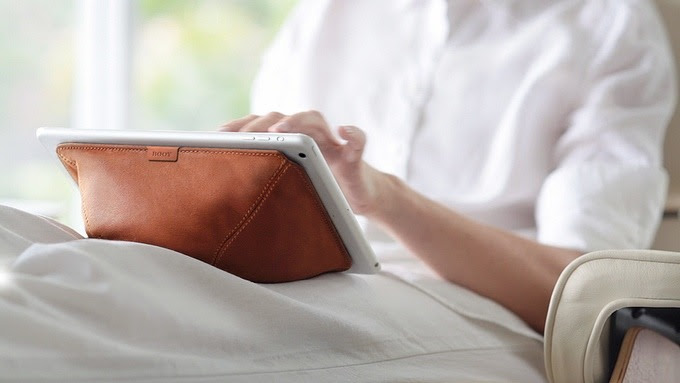 The creators say the holder works with smart covers and most protective cases.  They boast that the premium-grade stretch leather and a loose filling of all-natural hypoallergenic millet hulls it is made from will outlast a tablet computer.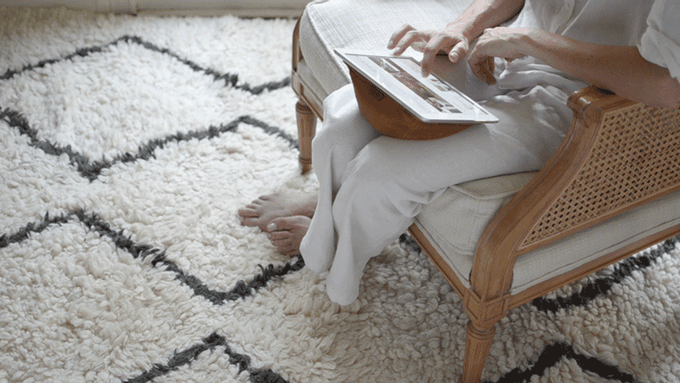 Early bird orders for $60 are still available.
Learn more HERE!