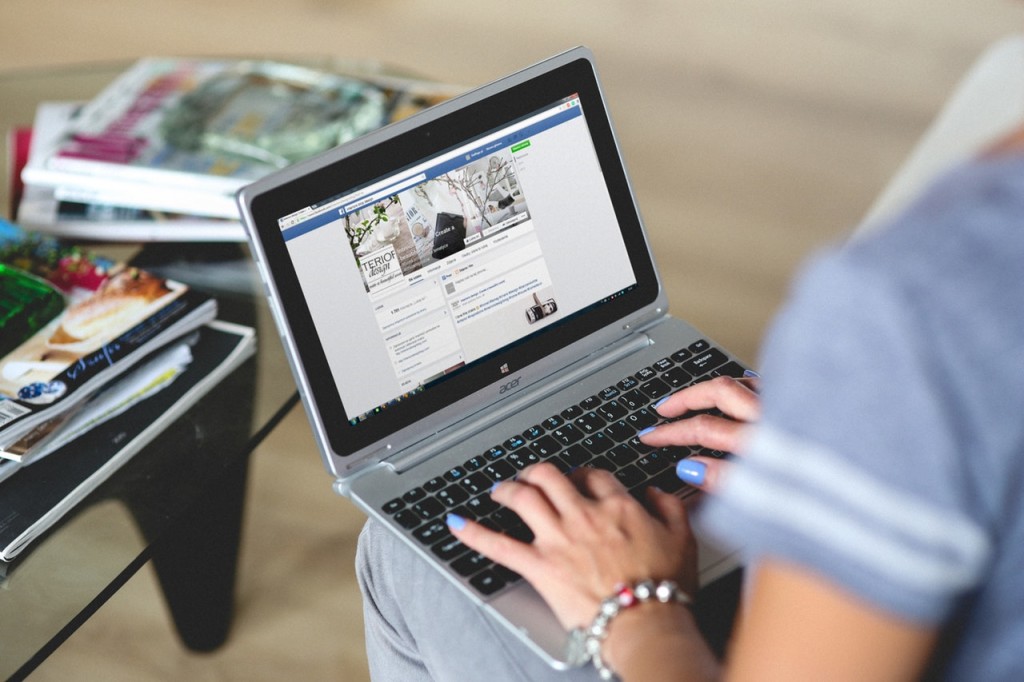 Almost 15 million domain names were registered last year (according to Verisign's "Domain Name Industry Brief" report).
Sixty-five percent of Americans dream of opening a small business, according to the Inside Small Business Survey compiled by The UPS Store.  We all know that care must be taken when selecting a business domain name.
The competition for domain names is expected to become even more intense over time. Aspiring entrepreneurs often find that when they manually brainstorm business name ideas, many of their preferred domain name options aren't available.
Domain search company NameBounce recently launched a domain name generator, which uses search technology to disrupt the standard manual naming process for entrepreneurs.  The generate has search tool bar that asks users to input a few words of the business or proposed company.
It then generates over a dozen name ideas. Users can then simply click to see if the name is available and purchase it right there.
According to a release from the company, its domain name search algorithm ranks the generated domains based on a variety of factors, including length and keyword relevance. 
Over thirty million small businesses operate in the United States alone, according to the U.S. Small Business Administration. In addition, there are over 182 million active websites, according to Netcraft's Web Server Survey, as more and more people seek flexible alternative sources of income.
"We are proud to present an innovative solution that will enable entrepreneurs to take the first step towards launching a successful business," said Axel DeAngelis, CEO of NameBounce. "The name is the foundation of every business, and NameBounce will make it easier for aspiring entrepreneurs to find their perfect domain name."
NameBounce is completely free to use.