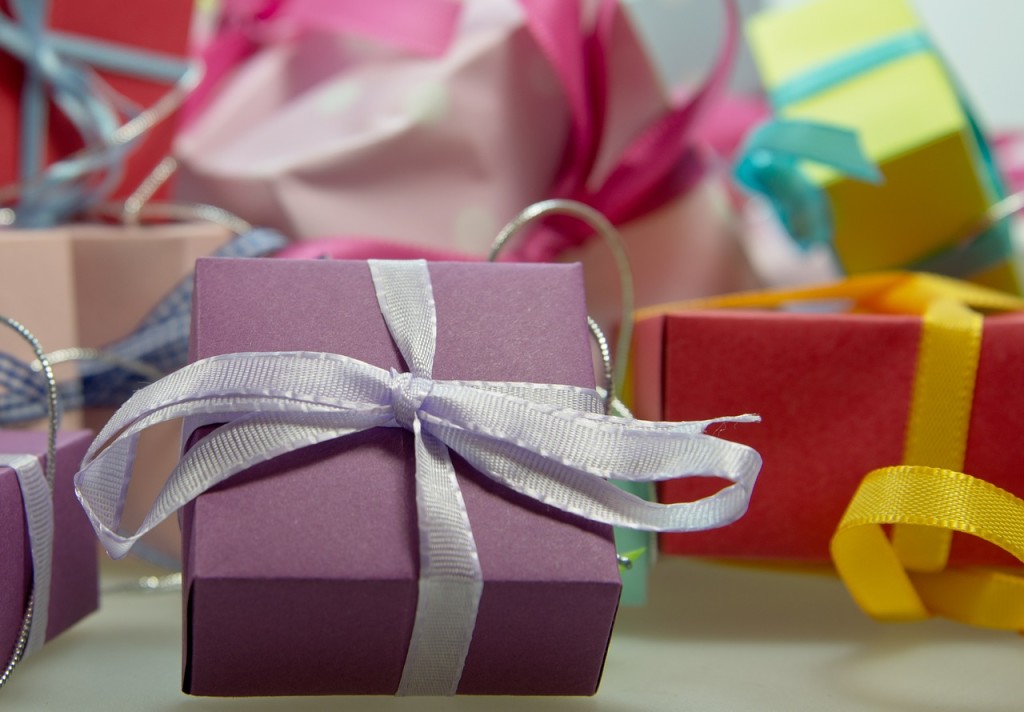 This is a heavy gift-giving season but if you're on a budget. Mother's Day, Graduation, Father's Day, Weddings, and more. If you're watching your budget, and not trying to go bankrupt, your best bet is to use one of those deal sites and purchase a top-quality present for a fraction of the original price.
We're helping you out.  Here are five awesome seasonal gifts our staff spotted on sale at our partners at LivingSocial. Hop on these before they expire or sell out: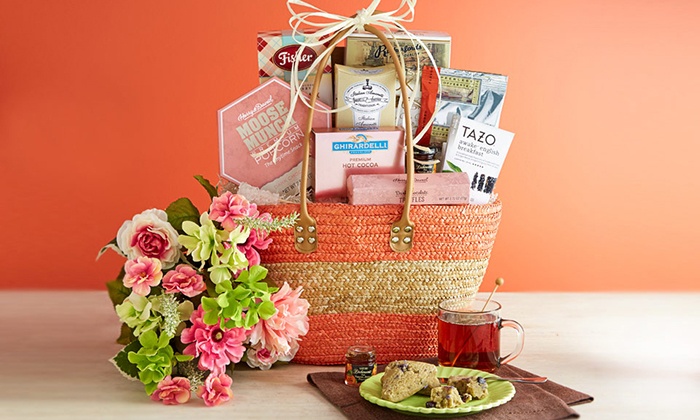 First up is Mother's Day which is on Sunday. You're running out of time to get in on 1-800-Basket.com's 50% off deal. You can get $30 of a gift basket for mom for just $15.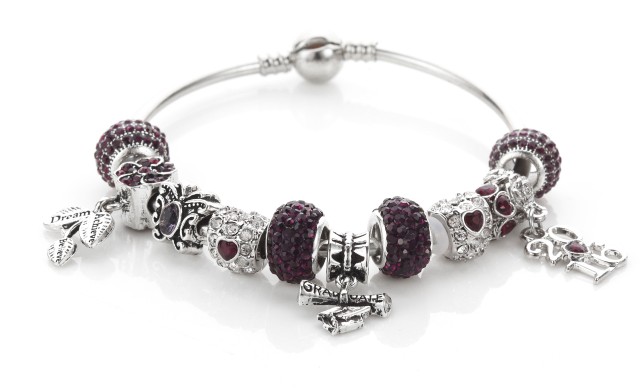 For that graduate in your life, Novadab sells a silver charm bracelet with crystal chambala beads for $135 that you can get for just $11.99 at Living Social . The bracelet is 7.5 inches.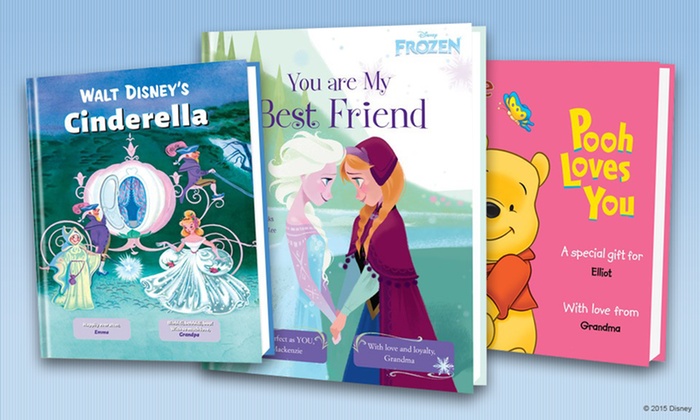 For a birthday, to celebrate a kid's graduation or end of the school year, a personalized book from "Put Me in the Story" is also half off. They regularly cost $19.99 for a book that contains a story with the name of your or your friend or family member's kid. It's now just $9.99.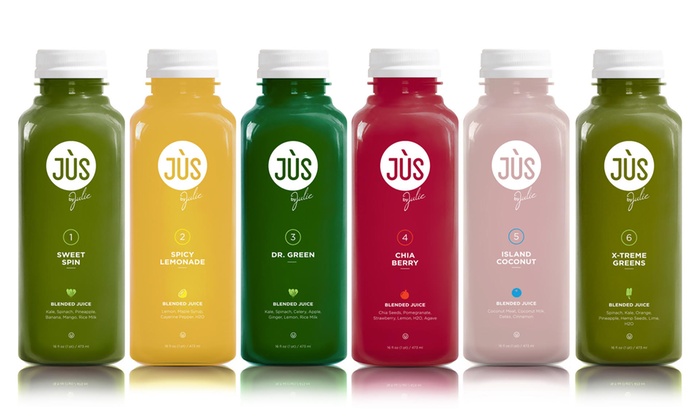 Finally, if you're getting healthy again or trying to trim down for bikini or swimsuit, pool and beach season by doing doing a cleanse, you can use one of the best around Jus by Julie. Get one of their 1, 3 or 5 day cleanse that would cost $50 for just $29.99. Your beach body is worth it and will thank you later!
The juice is made from 100% fiber-rich whole vegetables and fruits. Each cleanse consists of six 16-ounce drinks per day. All drinks are perishable after three days. Unless they are frozen, drinks should be consumed within that time to avoid spoilage.
Nutritionist Julie started making juices simply because she was unable to eat as many greens each day as she would have liked. But after she and her husband started juicing, she was feeling leaner, her husband's cholesterol had dropped 70 points, and she had to field so many calls from friends asking her to make them some that she started waking up at 4 a.m. each day to make enough for everyone. Now you anyone can get the benefits.
Also, while you're at it, check out our new DEALS page!