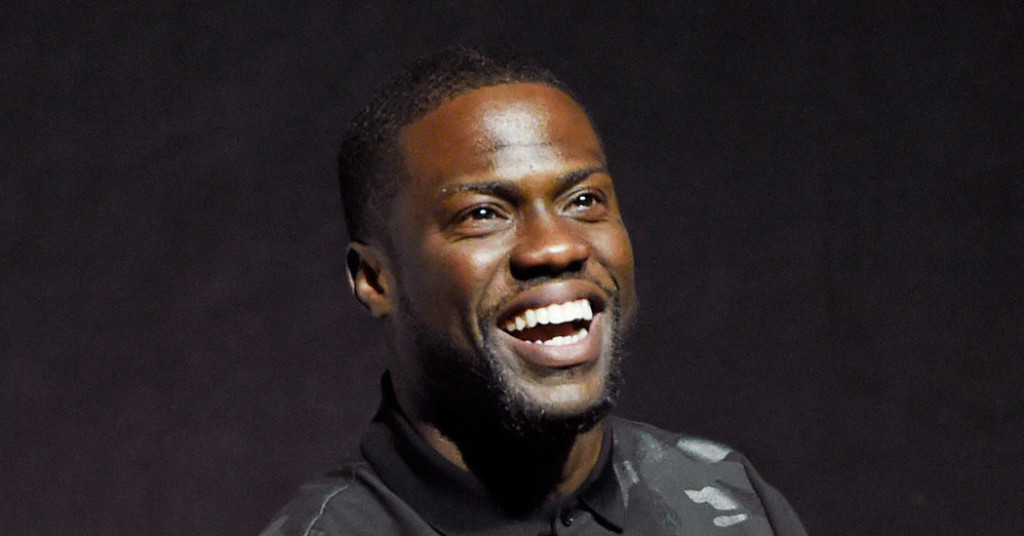 We subscribe to Kevin Hart's Facebook Live videos and noticed he does them a lot and now news have leaked as to why. Hart is a among a short list of publications and celebrities that the popular social media site pays $50 million just to use Facebook's live streaming option . Wow!
Wall Street Journal got its hands on a comprehensive list of the recipients of the ad dollars and reports it was done to encourage more use and growth. The partners total 17.  They established media outfits like CNN and the New York Times; digital publishers like Vox Media, Tastemade, Mashable and the Huffington Post; and celebrities, Gordon Ramsay, Deepak Chopra and NFL quarterback Russell Wilson.
"The highest-paid publisher is BuzzFeed, slated to receive $3.05 million for broadcasting live between March 2016 and March 2017," the Journal notes. "Just behind BuzzFeed is the New York Times, which is to receive $3.03 million for a 12-month deal. CNN is third, with a $2.5 million contract."
Here is a chart breaking it down further: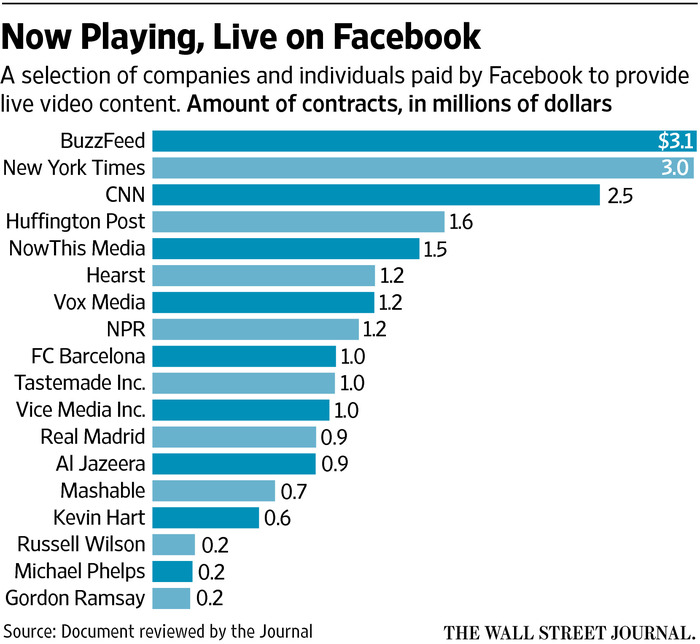 All they had to do was ask us and we'd do it for free! pashaw!