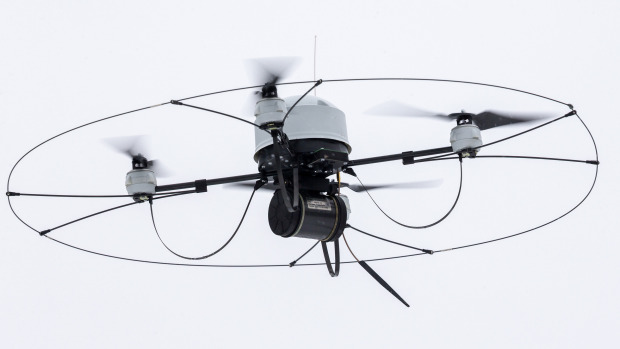 The government of Argentina just found another use for drones: Use them to catch tax evaders.
That's right, the country's tax agency dispatched the unmanned aviation aircrafts over wealthy neighborhoods to capture images of  unclaimed homes, pools and other luxuries and assets.
It identified around 200 mansions and 100 swimming pools that had not been declared by their owners, and ended up levying an estimated $2 million to tax evaders.
At a cost of about $10,000 per drone,  that is a pretty great return on the investment.
The Argentine security forces also uses them when they're not out spotting tax dodgers. So the dual purposes make them worth the investment well.
Americans beware!
This may give Uncle Sam some ideas if the ACLU doesn't stop it first.