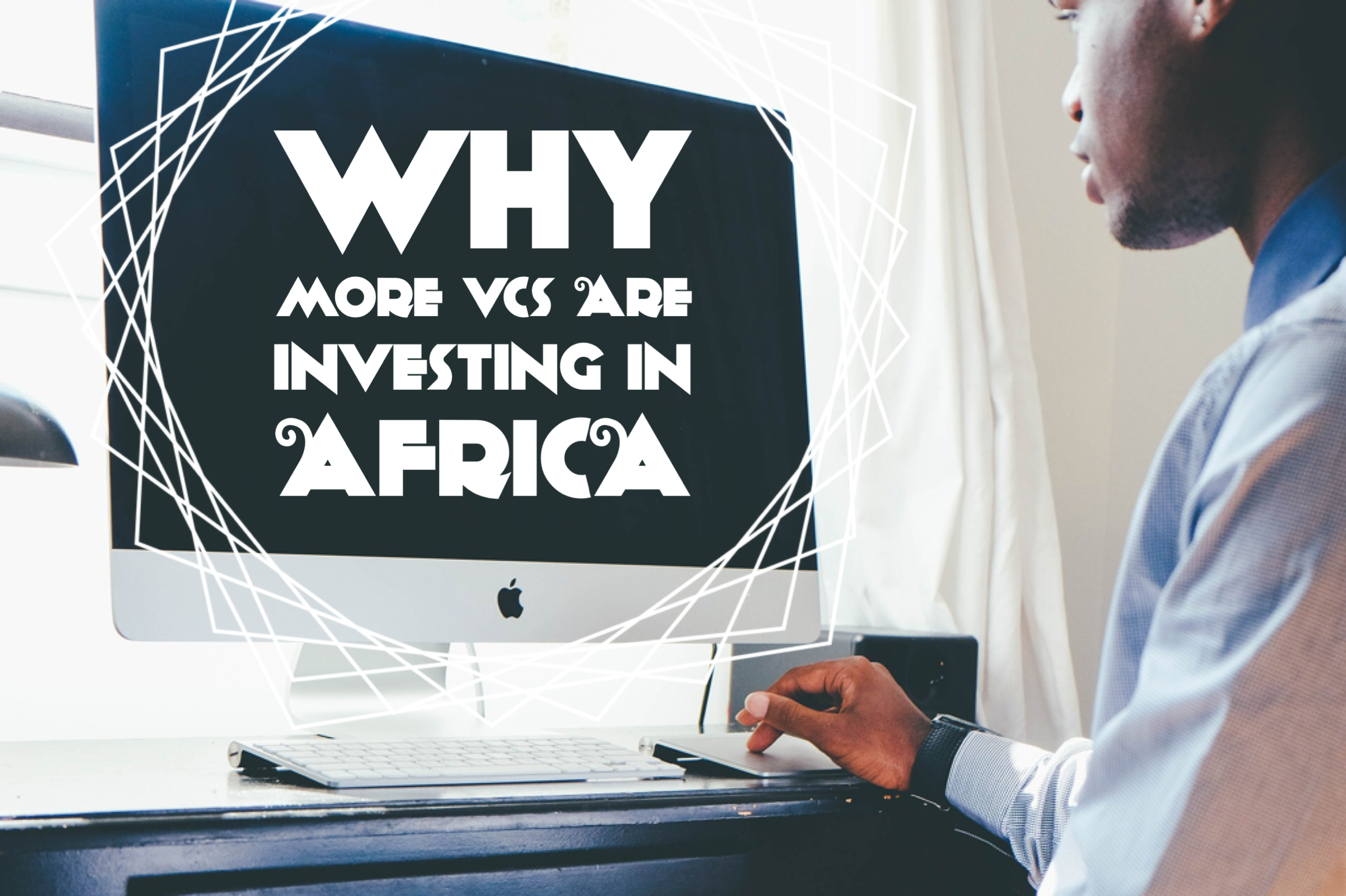 It is well established that VC investing globally is on the rise, but there is increasing evidence that more of this money is landing in Africa too, as the continent is now deemed a less risky place for investors to put their cash.
Venture capitalists invested US$48.3 billion into US startups last year, the highest amount since the dot-com bubble burst back in 2001. Investment increased 62 per cent year-on-year. But what is evident in the US is also visible in Africa, to an even greater extent.
The Venture Finance for Africa Report – released by online funding platform VC4Africa – reported total investment in African startups last year increased by more than 100 percent to almost US$27 million. It might not sound revolutionary, but given these figures are just a drop in the ocean as they account for only startups listed on the VC4Africa platform, they are an indication of a greater trend.
Continue reading