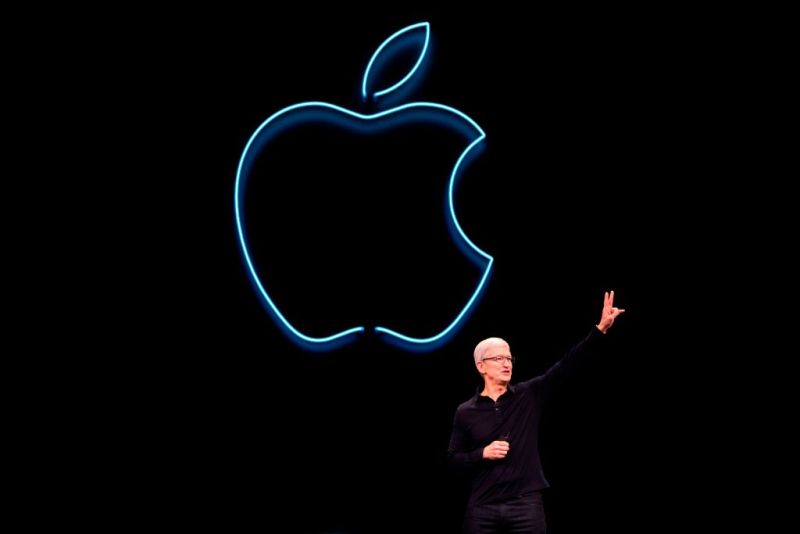 Apple held its annual event where it introduces new devices and services yesterday at program streamed simultaneously on its website and YouTube channel
In sum, the tech company provided updates on Apple Arcade, a new entry-level iPad for 2019, a new Watch Series 5, and its latest phone an iPhone 11. and the Pro Max, which is part of a new flagship models sporting three cameras and improved computational photography.
Apple announced that Apple TV will launch on Nov. 1 in over 100 countries, for another $4.99 per month for a family subscription
Also,the company is replacing its sixth-generation iPad with a new 10.2-inch seventh-generation iPad optimized for the new iPad OS that is brighter and comes with a Smart Connector and a new smart keyboard cover at the same price as before, $329, starting at the end of the month.
The new Watch Series 5 features a new always-on display and three new health studies: hearing, heart and movement and menstrual-cycle tracking.
More from CNET's coverage: