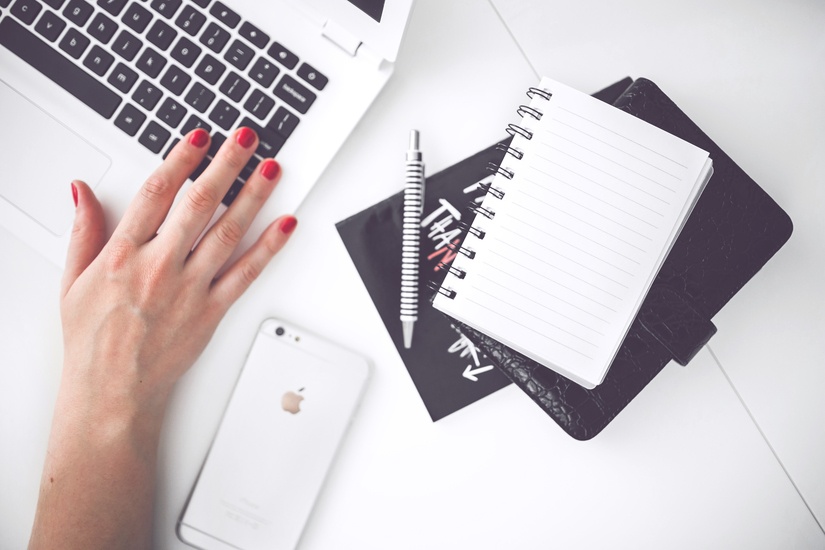 Although women are more likely to be the start new tech startups, they are often forgotten in capital formation and other entrepreneur circles.
Incubator, Platforms and Accelerators  like Women 2.0 and Power to Fly are here to change that.
Check out the other 8 applications and platforms  who are trying to empower women in tech.
Read more here: http://ow.ly/P2Wxe
-Chelsea Social