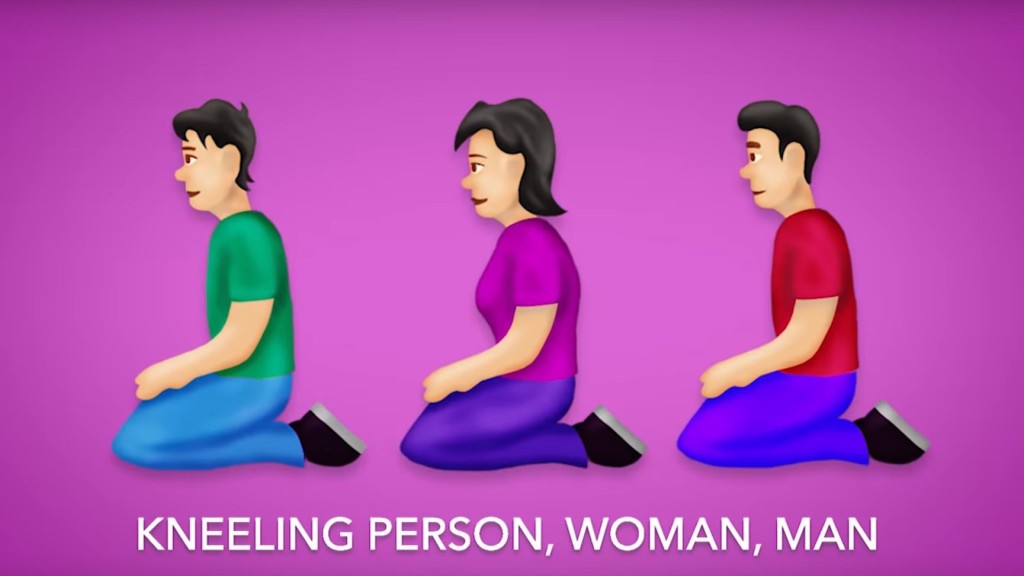 The world organization that thinks up and releases new emojis each year has come out with 230 brand new emojis.
Unicode released the new list for 2019 official,  including a yawning face, white heart, and pinching hand symbol.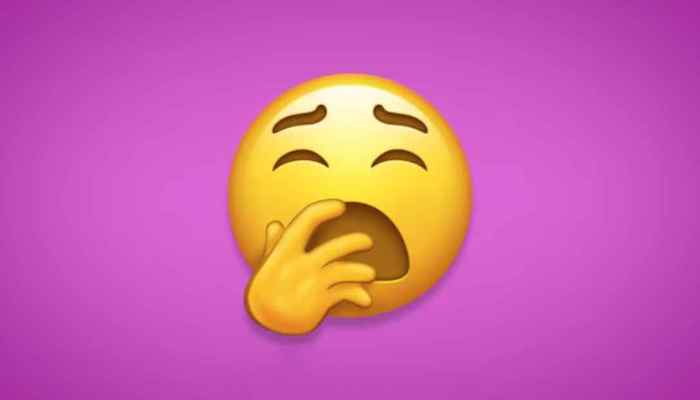 Though the list of new emoji has now been finalized, it will still be several months before the update hits your phone. Unicode will release the update in March, but it will take some time after that for apps and operating systems to roll out support for the new characters. Updates will start hitting in April and continue through the end of the year, according to Emojipedia.
They include emojis inclusive of the disability communities, newer religions and other fun options like the waffle, juicebox (for moms of toddlers) and more.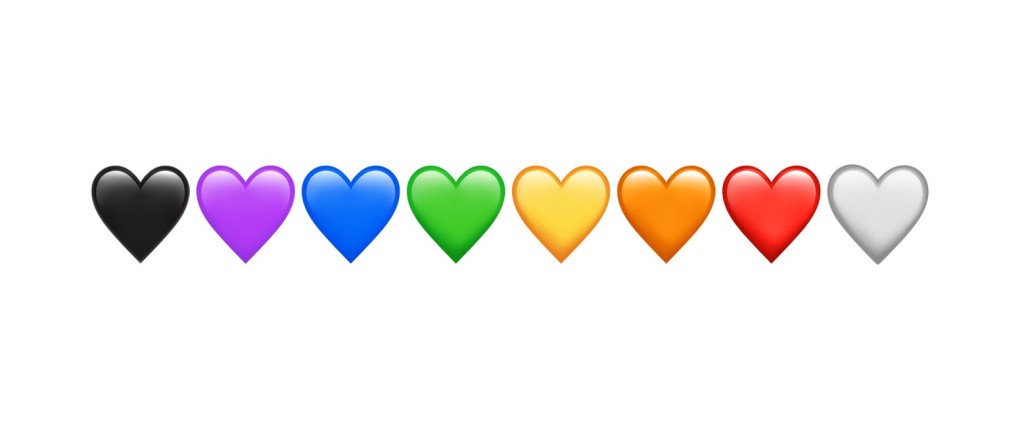 There are two new colored hearts to the rainbow of hearts: brown and white.
There are new combinations of bi-racial couples for heterosexual and LGBTQ couples.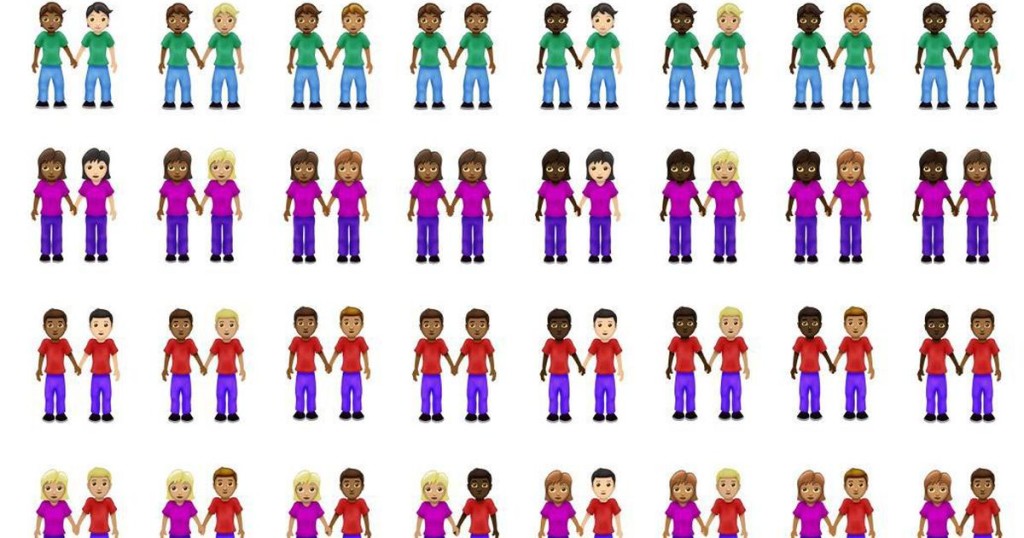 New religions and southeastern Asian culture like kneeling Muslims, a Hindu temple and a Sari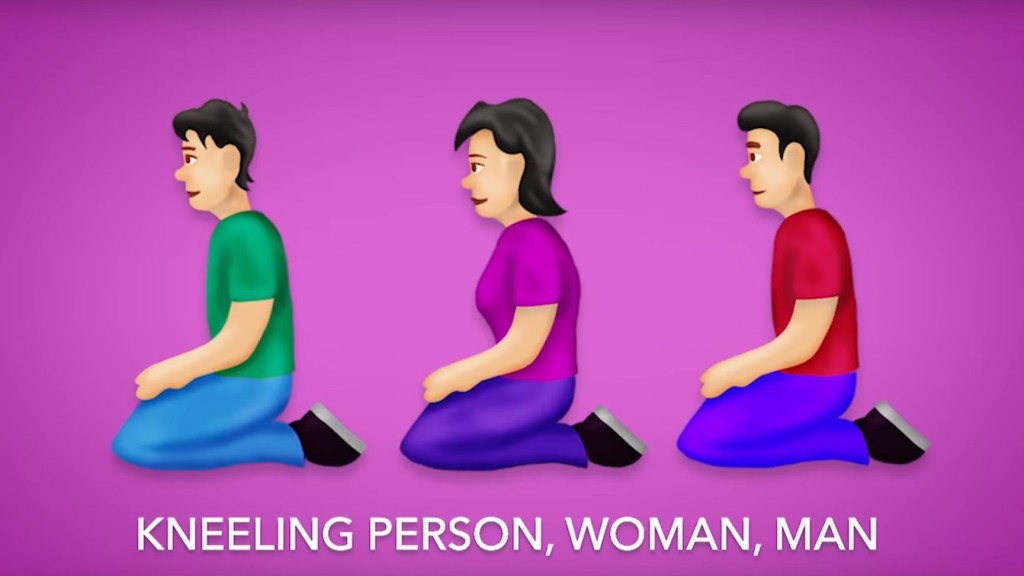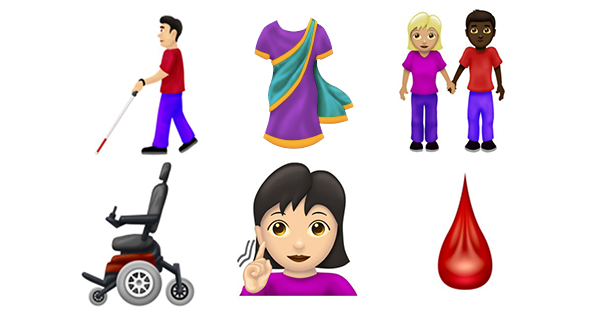 Catch all 230 in Mashable's video below: