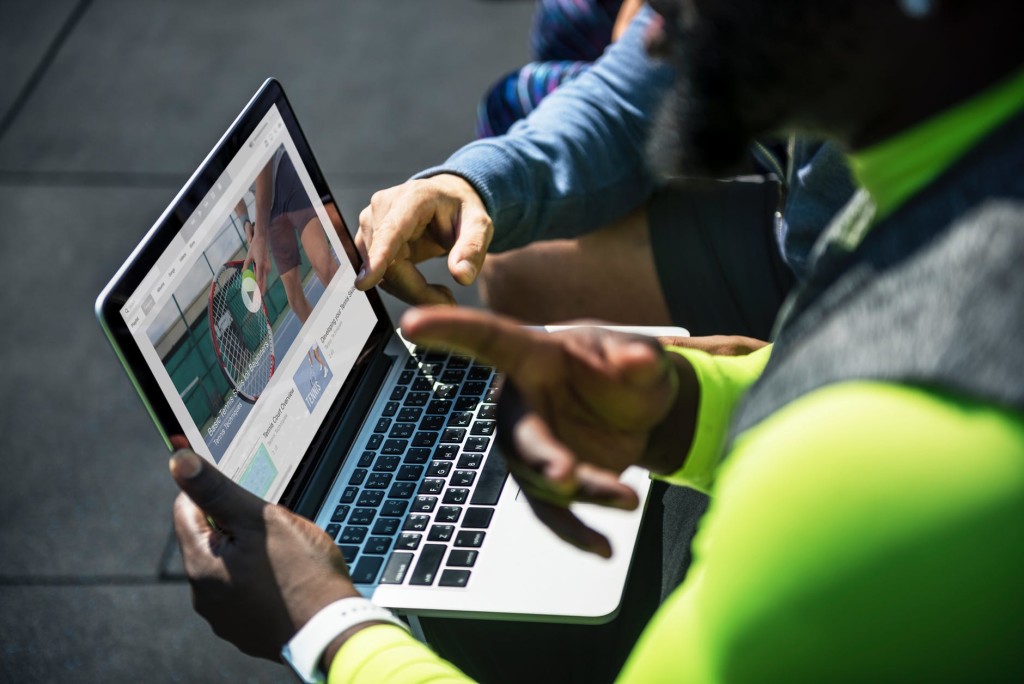 I published a video last week about how video is best for counting and amplifying your brand and this week (VIEW IT HERE), then this week, I get a request to share this article about how Long Form Video may become the next TV! I believe it!
Read the intro:
How quickly things change on social media.
Just a few years ago, video on these platforms was all about the short and sweet: creators were told to focus mainly on "snackable" pieces that could be consumed quickly.
Today, the hot new thing is long-form video. Last year, Facebook reportedly spent up to $1 billion on lengthier content and Google dedicated hundreds of millions of dollars to original YouTube programming; Twitter has invested heavily in live video streams, especially from sports leagues; Snapchat now has shows from major media companies; and Instagram got into the game last year with its IGTV offering.
What's going on?
Why are social platforms pushing shows and other long-form content? Are consumers watching? Are advertisers interested? Is social set to dethrone television and platforms like Netflix in the coming years?
Recently, eMarketer published an in-depth report examining these questions. Here are five of the key takeaways from the data: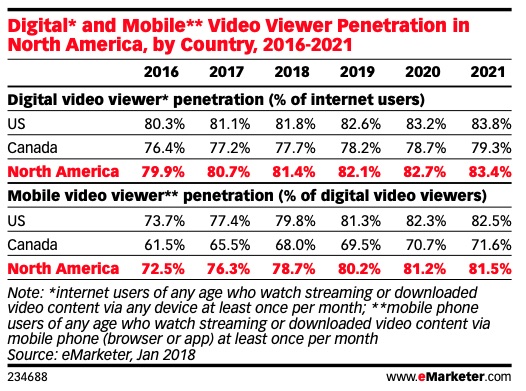 1. Why Are Social Platforms Focused on Long-Form?
Why are social networks embracing long-form video? In part, because over the past few years this type of content has been proven to work online.
According to ThinkNow Research data cited by eMarketer, some 61% of adult Americans say they now watch shows on Netflix, 33% on Amazon Prime Video, and 24% on Hulu.
This demonstrates that a sizable share of people have become used to watching lengthier digital pieces.
More broadly, watching online video, especially on mobile devices, is becoming central to the lives of consumers: eMarketer estimates that 84% of Internet users will be frequent watchers of digital video content by 2021 and 83% will be using mobile devices to watch video content.
This means that there will be an ever-growing hunger for digital video in the coming years.
Read the rest of this illuminating study and its findings here!