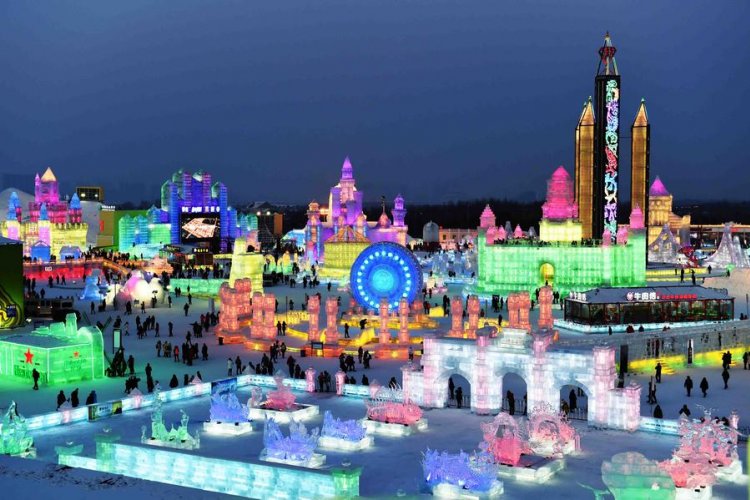 As the 2018 Winter Olympics draw to a close this week, lovers are cold may be curious to know where their next wintry adventure destination should be.
Contrary to popular opinion, winter is jam-packed with the most entertaining events that go down every year.
The winter solstice is the time at which the Sun appears at noon at its lowest altitude above the horizon. Around the winter solstice, the period of time is known as the holiday season because many holidays and celebrations of different religions and cultures take place around this time. A large number of festivals held annually in the world, but here we make a list of top ten most fun-filler exhibitions which take place during the winter or late autumn. Below is a list of some of the most popular winter festivals.
10. The Sapporo Snow Festival – Japan

The Sapporo Snow Festival, one of Japan's largest winter events. The festival held annually in Sapporo, Japan, over seven days in February. It attracts a growing number of visitors from Japan and rest of world. Every year, more than 2 million people come to Sapporo to see a large number of splendid snow statues and ice sculptures which line Odori Park, the grounds at Community Dome Tsudome, and the main street in Susukino.
9. Fiesta Pescado Blanco – Montana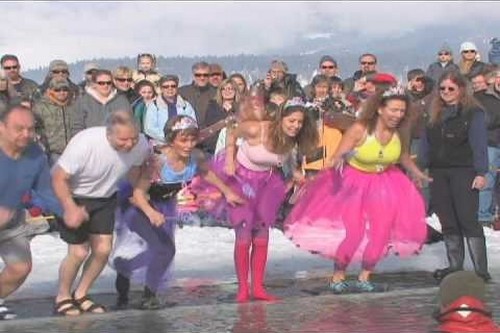 Fiesta Pescado Blanco, which means "white fish party" in Spanish. This is an annual weekend of street and ski parades, winter sports like ski-racing, skijoring, ice hockey and the annual Penguin Plunge which is a frigid dip in Whitefish Lake. National Geographic Traveler magazine named the Whitefish Winter Carnival one of the top ten winter carnivals around the world.
8. Altitude Festival – Mayrhofen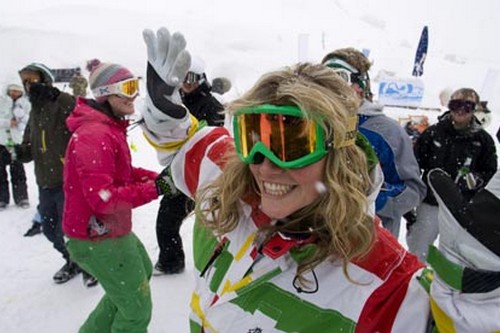 This festival presents snowboarding, comedy and music. Hosted by veteran comedians Marcus Brigstocke and Andrew Maxwell, the pair will keep you laughing and dancing throughout your time. The festival first launched in 2008 in Meribel, France, and two years ago it moved across the Alps to Mayrhofen in Austria. Now this festival attracts the biggest names in comedy.
7. Saranac Lake Winter Carnival – New York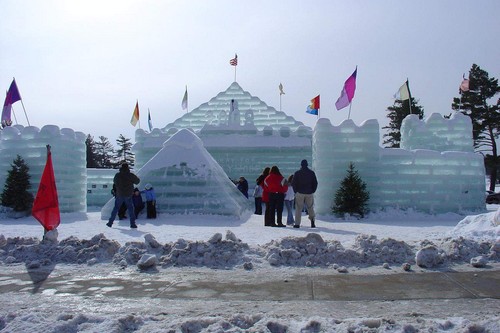 A union of winter sports competitions as well as offbeat contests, concerts, fireworks, and a parade. But the centerpiece of this 115-year-old fete is an elaborate ice palace built by volunteers with ice blocks from Lake Flower. The festival Scheduled every year from January 31 to February 9.
continue reading