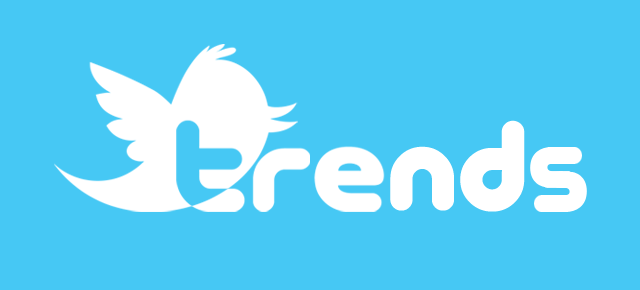 The underreported news from the Consumer Electronics Show in Vegas, CES 2020 last month is that Twitter announced that it will soon permit users to control who replies to your tweets. .
Mashable writer Karissa Bell tweeted about the new more from an event held by the company.
The shift is aimed to curtail online bullying and harassment that is common on this social media site.
While speaking at an event at the Las Vegas convention, Suzanne Xie, the company's director of product management, said the social network is bringing significant changes around conversation this year.
According to NextWeb, Xie said Twitter will give four options to you to limit replies at different levels:
Global: All folks can reply
Group: People you follow and mention
Panel: People you specifically mention in a tweet
Statement: No replies
The social media site hopes this move will also reduce the number of people who chose to make their account private in order to shield themselves from hate replies.
The proposal has gotten mixed reviews
Comedian Lewis Spears commented on Twitter, "this is a great idea for private citizens that don't want to be made famous by outrage mobs."
He added: "It will also be abused by public figures on all sides to hide disagreement/counter narrative ."
Some believe it will permit users to spread propaganda, nurture echo chambers (where people with similar beliefs and thoughts cycle their own ideas without hearing opposition) and it will compress creative replies and dialogue.
This will spell the death of Twitter, another user opined.
Right now, you can only set your account to private to avoid getting replies from everyone.
Twitter hasn't officially announced when this feature will roll out, but it's certainly welcome news