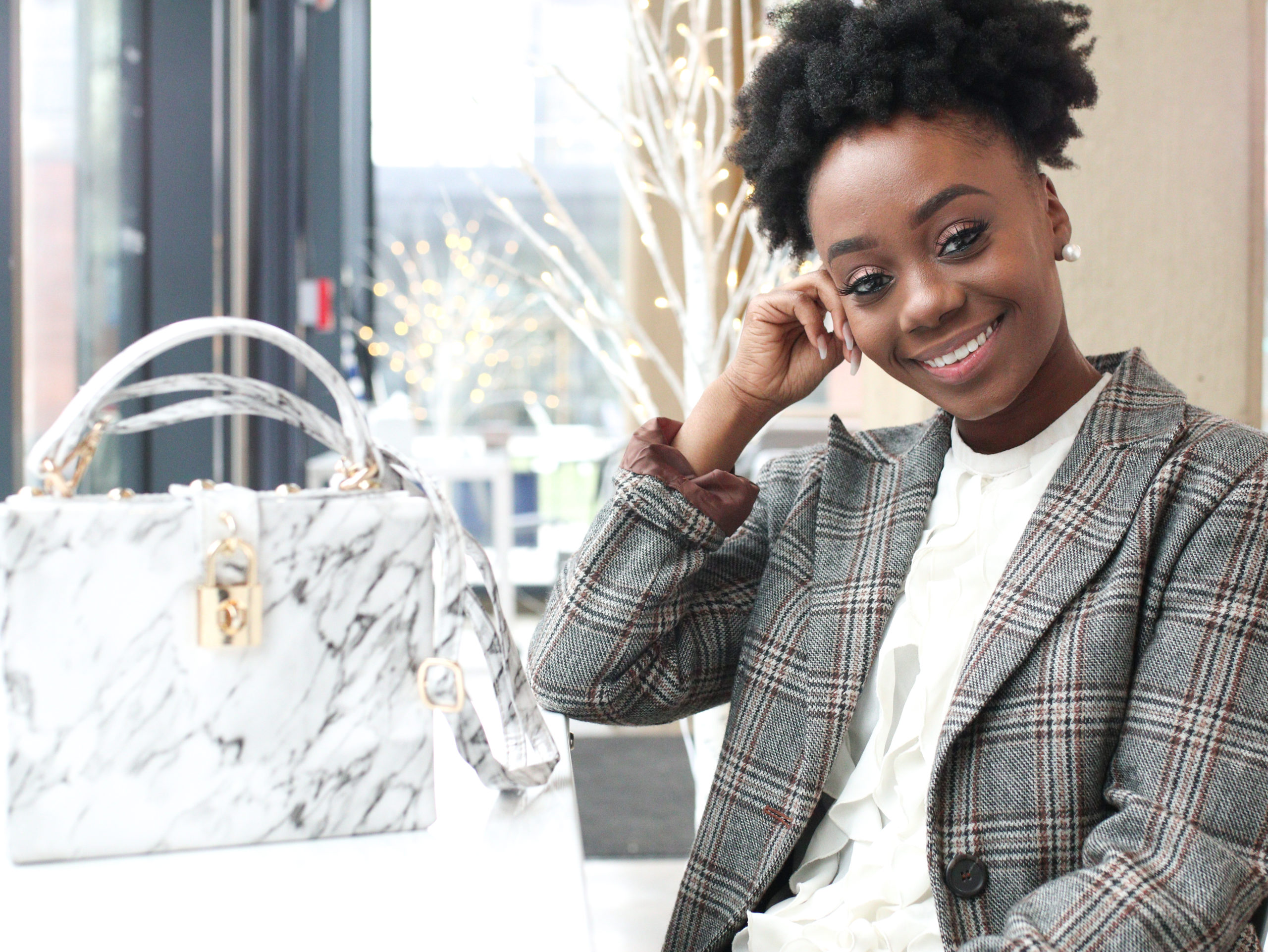 One of the positive things that have come from the tragic death of George Floyd and subsequent anti-racism and equality protest movements is a renewed focus on elevating and assisting traditionally overlooked, underfunded and uncelebrated groups, intitiatives and businesses, partially because traditional, legacy and even newer nstiutions, groups and companies have been taking a long hard look within their own boards, executive leadership and practices to determine where they too have contributed to systemic and systematic racism, and racial bias and discrimination.
Over the last few months since thousands, if not millions, of people took to the streets across the globe in solidarity, a lot of institutions have similarly pledged their support to do better about shedding practices that muted the voices, contributions and options available to unerreprsented groups in their industry.
The impacted groups have acknoweldged the shift, compassion and empathy. A recent PEW Research Center report found that 51 percent of black people surveyed said they've received positive affirmation and support in the COVID-Post George Floyd era.
In the work, tech, small business and microbusiness space, we have seen several companies pledge funds to organizations and groups that are working on police and anti-racism reform and that directly fund black-owned brands, companies and startups.
Some of these opportunities arose in the form of grants to offset COVID related downturn and later opened up and expanded to include initiatives just for Black, minority, black serving, or women-owned ventures or small businesses.
I curated about two dozen opporunities and mainly grant programs, first those specifically for Black-owned or Black women-owned businsses followed by grants available to women, regardless of race, and to small businesses, for all, not race-specific.
(Note as this is a ongoing and updated post, some deadlines will have passed and if so, they are indicated as such. )
Good Luck!
Black Owned Business Grants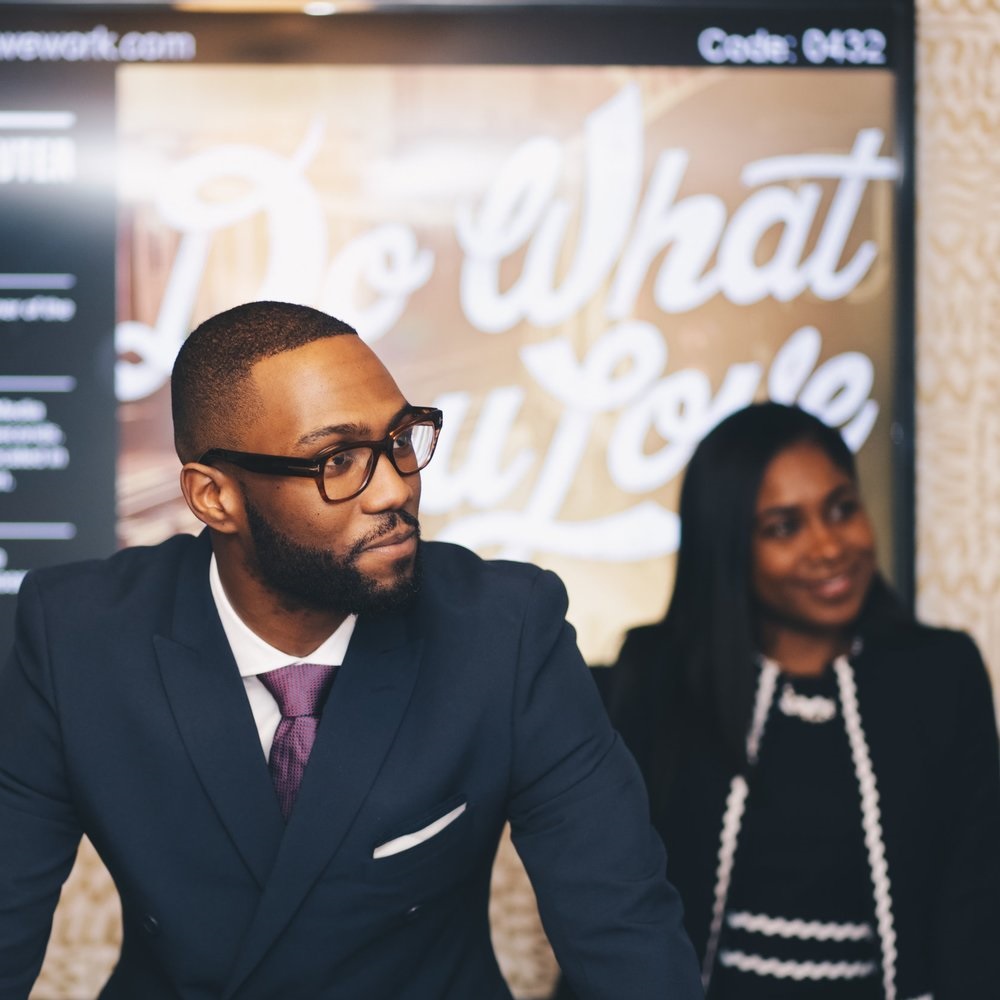 Gumroad
Gumroad is offering 10 $500 micro grants to new small black microbusinesses that are less than 2 years old with under $30,000 in revenue. That's great for giving back to super tiny startups that are barely making revenue getting their businsses off the ground. Apply HERE!
PayPal
PayPal created a $10 million fund to provide grants up to $10,000 to more than 1,000 Black-owned small businesses across the United States. This grant can be used to assist in the recovery or stabilization of a small business that has been negatively impacted by COVID-19, the current recession or recent unrest. Apply Here for the Next Round
We Work
Office co-working company WeWork offered $10,000 grants to black WeWork members with less than 500 employees in opeation for at least 1 year that applied before its June 30 deadline. Deadline Passed.
People of Color-Owned Business Grants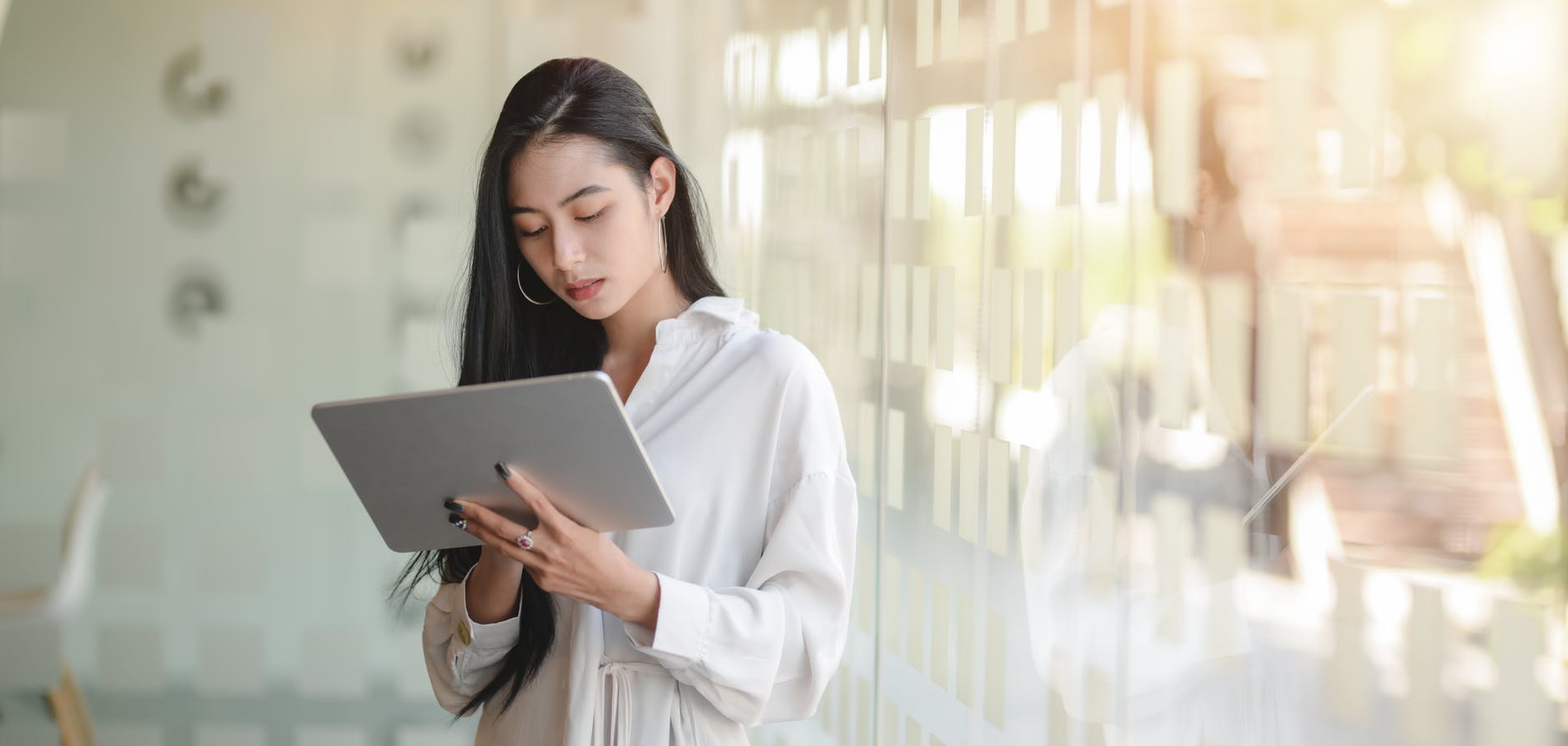 Hello Alice
Hello Alice partnered with Verizon to make $250,000 in grants to small businesses (twelve $10,000 grants, two $25,000 grants and one grand prize $50,000 grant, with 3 $10,000 grants to entrepreneur support organizations are available). At least 11 out of 15 grants will go to New Majority business owners, including women, people of color, LGBTQ+ entrepreneurs, military connected business owners, and entrepreneurs with disabilities. Apply HERE
Lowes
Lowes has committed $25 million and is giving away grants to minority-owned businesses in waves. Apply HERE!
Black Women-Owned Business Grants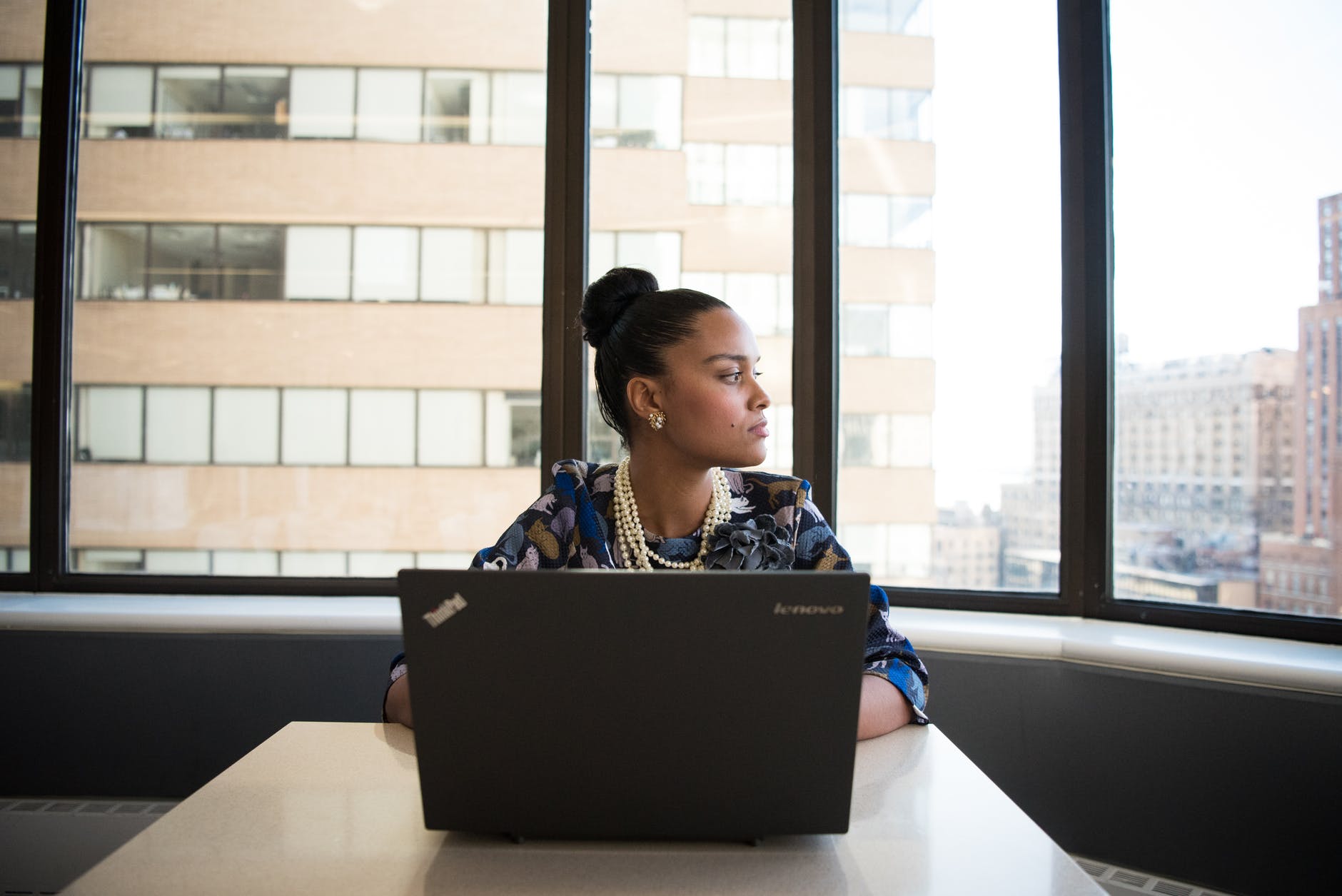 Shea Moisture
SheaMoisture committed $1 million to help women of color business owners keep their doors open and get the tools they need to survive the COVID-19 crisis. As a part of the Community Commerce Fund, 10 business owners in the restaurant, hospitality, grooming, entertainment, and wellness industries who have the ability to convene communities online for good, distribute goods door-to-door, or through e-commerce will receive a $10,000 grant to support their business and minimize financial disruption.
The fund is broken down into three elements to cater to the needs of entrepreneurs:
SoGal Foundation
SoGal Foundation has teamed up with Winky Lux, bluemercury, twelveNYC and Lively to make a small step towards progress by providing at least (3) $10K and (6) $5K cash grants to Black women or nonbinary entrepreneurs. Awardees will also receive tactical help navigating the fundraising environment at large so that they will have a more equitable opportunity at scaling the next billion dollar idea. They will also receive lifetime "ask-me-anything" access to the SoGal Foundation and SoGal Ventures teams. Applications are accepted on a rolling basis. Apply HERE!
Visa
Visa's program for black women owned businsses required the company be a growing consumer product or service (B2C) business for a minimum of 2 years and have a minimum annual revenue of $24,000 and generating revenue. In total, 10 businsses would get a $10,000 grant and Visa's total output for the press: $100,000. Apply HERE
iFundWomen
iFundWomen's grant program benefited to black women owned businsses required the businsses to be earning a minimum of $100,000 in revenue and offered $10,000 in grants to those in specific eligible cities. Deadline to Apply Passed.
Digital Undivided
Digital Undivided offered its Doonie Fund to give 1,000 black women owned companies $500 microgrants. Deadline Passed But See Who Was Funded Here.
Industry Specific Grants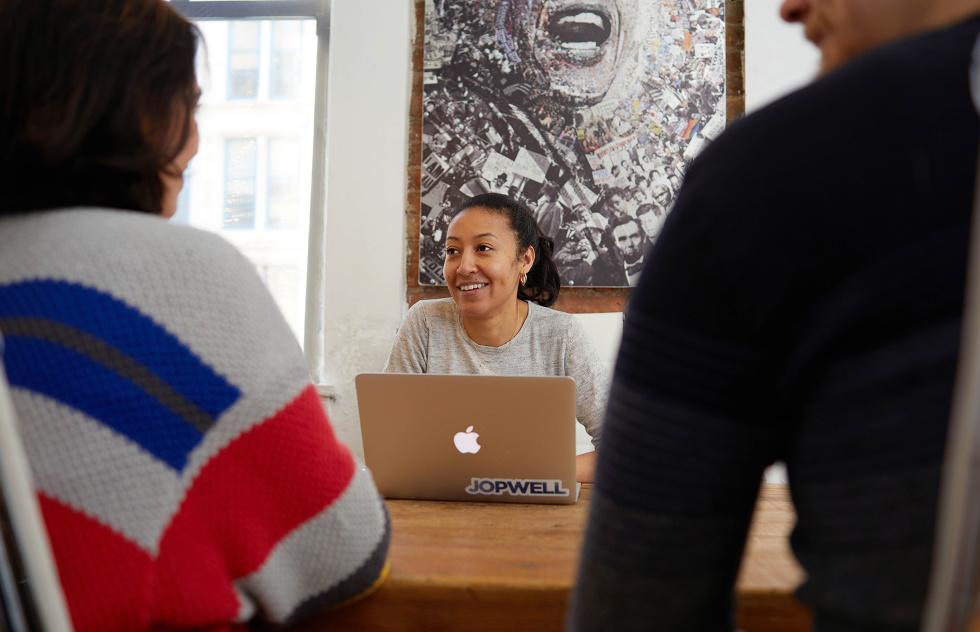 Sewers and Crafters
Beginning August 1, Joann Fabric stores will offer $100,000 in annual grants to Black sewists and crafters. Find out more here
Beauty and Wellness
Clean Beauty Summer School is offering free tuition, mentorship and a chance to make a pitch for a $100,000 grant to 10 small Black or African American early stage, pre-launch wellness companies with less than three employees, accepting applications now thru July 15. Apply HERE!
Glossier accepted applications thru July 3rd from Black beauty entrepreneurs that sell physical beauty products (cosmetics, skincare; products or tools for face, body and hair) based in the U.S. for grants of $10K, $30K and $50K, depending on the stage of their business with an additional opportunity to connect with relevant team members at Glossier for 1:1 advisory support and monthly calls with domain experts (think supply chain, packaging, content strategy, etc) and use of Glossier's channels to introduce these founders, their stories, and their businesses to the Glossier community. Deadline Passed.
Food and Restaurants
The James Beard Foundation Food and Beverage Industry Relief Fund provided $15,000 in grants to critical financial assistance to small, independent restaurants to keep them from going out of business due to the COVID-19 (Coronavirus) national disaster. The goal was to provide for workers, sustain local business, reduce the financial impact on communities, and otherwise mitigate the severe economic consequences of this global pandemic. Deadline Passed. See Who Received Grants HERE!
Non Race Specific -Women only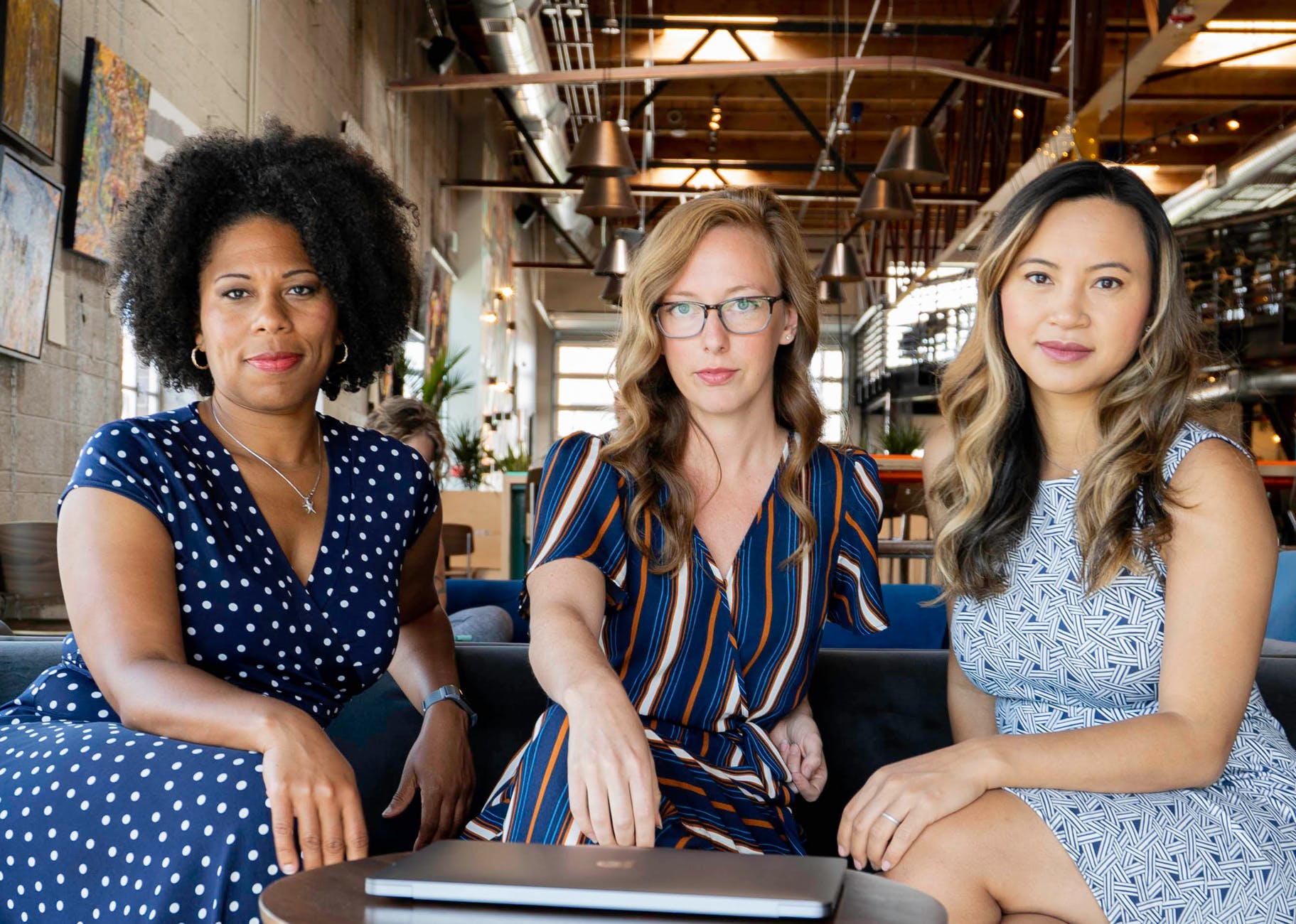 The Red Backpack Fund. GlobalGiving is making at least 1,000 grants of $5,000 each to female entrepreneurs (with payroll employees not contractors or solopreneurs) in the U.S. to help alleviate the impact of the COVID crisis. Every month, GlobalGiving will vet applications + select 200 new Red Backpack Fund grantees until funds run out. All grantees will receive $5,000, a "lucky" red backpack and a free all-access pass to 80+ MasterClass, which includes Sara Blakely's class on entrepreneurship. Apply HERE!
Amber Grant – Named for Amber Wigdahl, who died at the age of 19 – unable to fulfill her entrepreneurial dreams, this program awards $4,000 grants to women-owned businesses with a chance to win an additional $25,000. Applications are accepted on a rolling basis. Apply HERE!
Poise gave away $15,000 grants to help female entrepreneurs bounce back from financial hardships they've experienced due to COVID-19 thru June 30th. Deadline Passed
Non-Race Specific – For all Small Business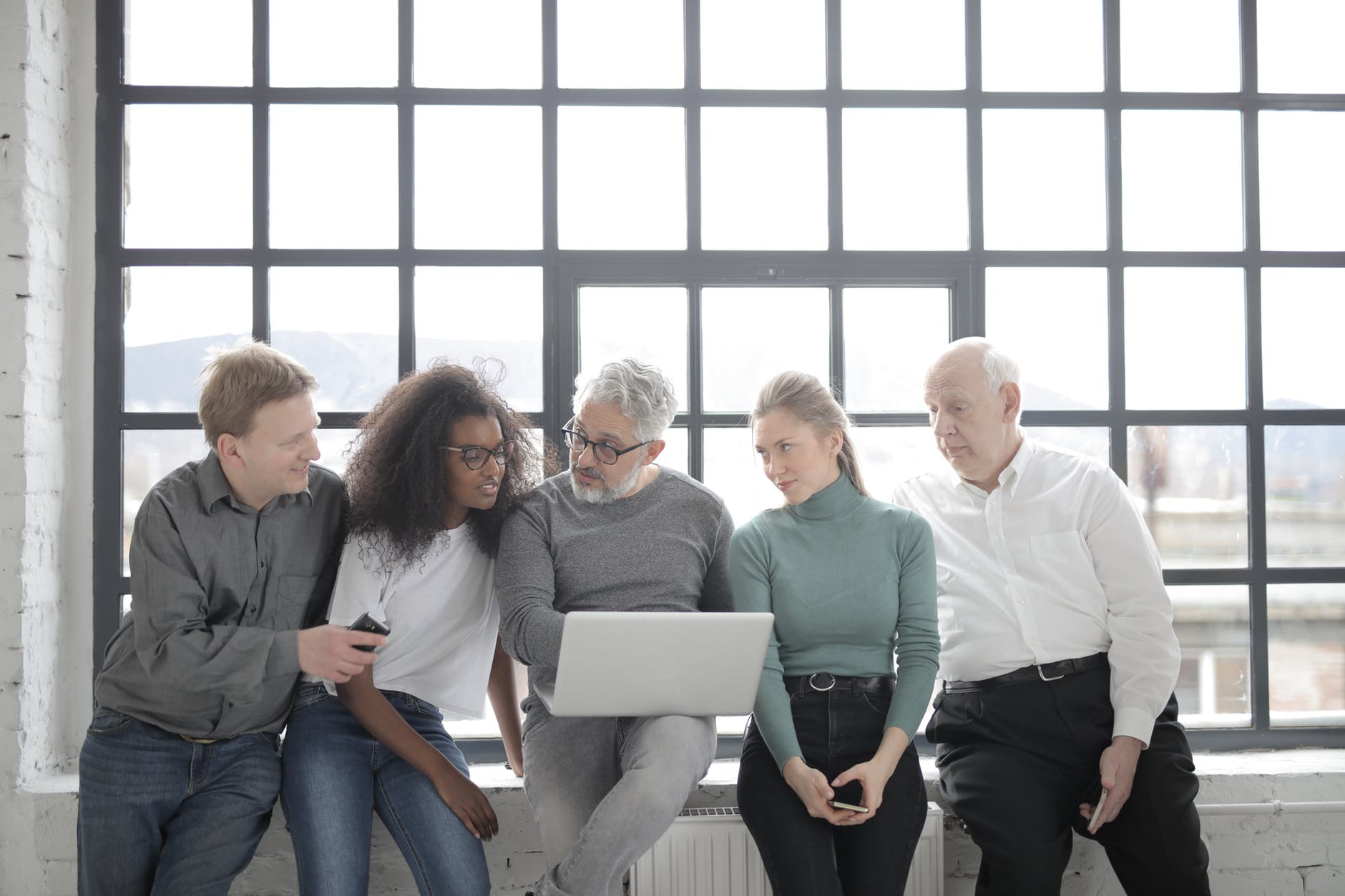 Facebook will award up to 30,000 eligible small businesses in more than 30 countries to receive a grant. Companies must have a minimum of 2 employees and been in existence for over a year, have experienced challenges from COVID-19 abd e in or near a location where Facebook operates. Apply HERE!
Bumble offered small businesses that applied before the April 5th deadline a chance to win one of several $5,000 grants in monetary support to help those suffering during the COVID era. Deadline Passed.
Salesforce is giving away $10,000 gants to companies with 2-50 employees in business for two years with annual revenue between $250,000 and $2M that experienced challenges from COVID-19. Apply Here!
GoFundMe raised $2.5M in donations and is giving it away in the form of matching $500 micro grants to small businesses that have set up GoFundMe pages on its platform. To Apply for a Matching Grant, CLICK HERE! It will profile and highlight black owned fundraisers on its main page. Apply HERE!
State and Local Grants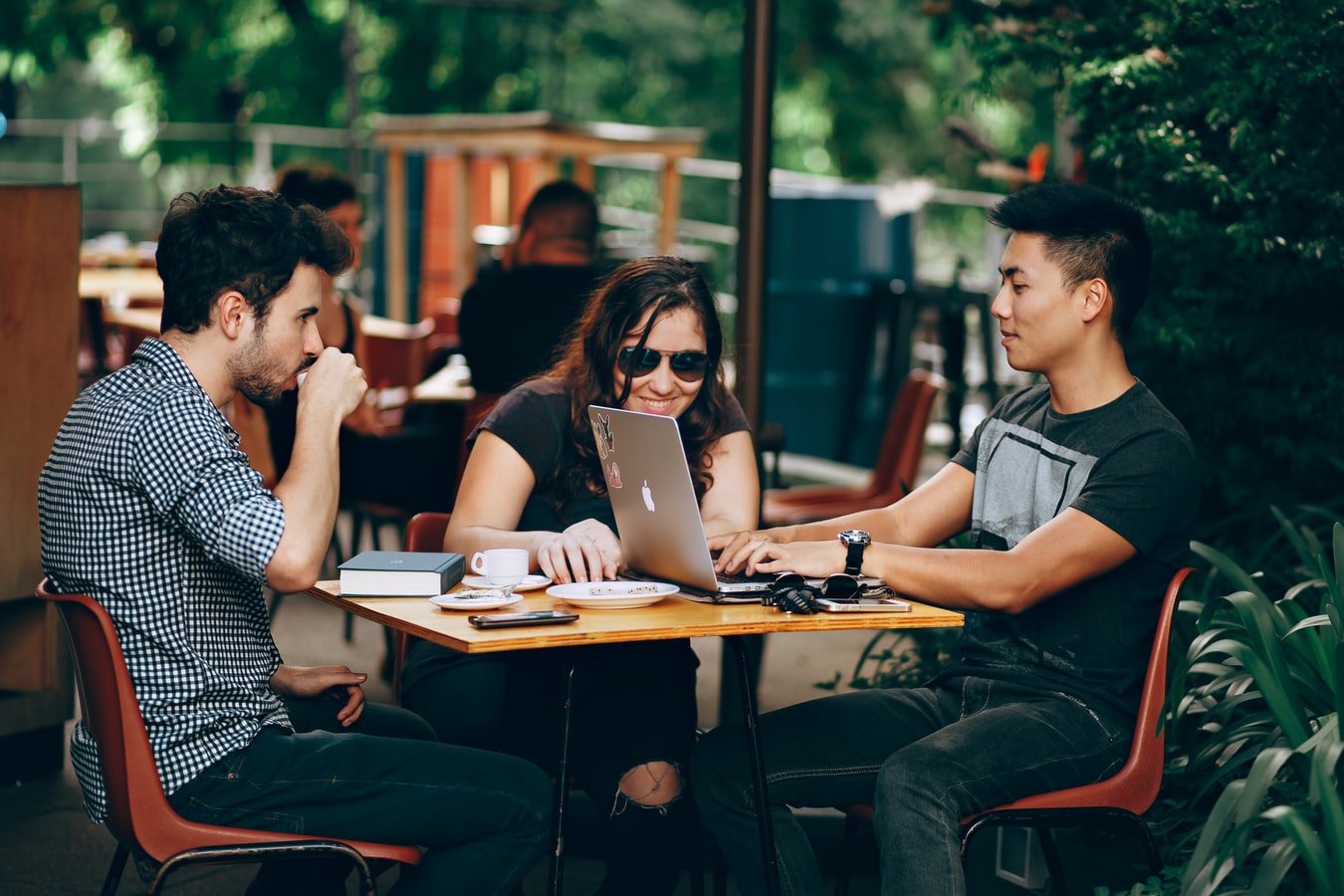 Texas
Women-owned small businesses in Texas suffering financial losses associated with the coronavirus pandemic were thrown a lifeline today after the Center for Women Entrepreneurs at Texas Woman's University announced a million-dollar grant program to help get them back on their feet. It gave out 100 grants of $10,000. (Deadline Passed. See Winners here)
DC
Washington, DC gave gave away $25M of its portion of the federal COVID aid in the form of grants to small, local businesses, independent contractors, self-employed individuals, and nonprofits to meet their short-term financial needs. The grant can cover employee wages and benefits (including fringe benefits associated with employment, such as health insurance), accounts payable, fixed costs, inventory, rent, and utilities. Deadline Passed.
Fundraising Platforms
Traditional fundraising platforms like Kabbage, Kiva and similar crowd-source platforms remain options for small businesses to raise money, a relatively newere resource called Mainvest, an alternative fundraising platform, is making headway.
Mainvest is for brick and mortar stores and lets individuals, groups or companies with stakes in their local community invest directly into mainstreet America and according to founder and CEO Nick Matthews, "enables investors to "share in the successes of these businsses and be able to help rebuild mainstreet while also generating nice returns."
Mainvest took a survey of its platform recently and discovered that a third of the businesses on it are black-owned.
"We know and we'eve seen that for years and decades that there is systemic prejudice in the insititutial finance systems for minority and black-owned businsses," Matthews acknowlegded adding that "the same exact business model and businssess plan that that race and color of your skin will change the acceptance rate from these institutions."
Becuase of this reality, Matthew realizes that "people that have less options are going to be looking for alternative options" and that he and his team were excited to learn that Mainvest has been quite a successful platform for black-owned small businsss.
"We are extremely excited to see that for black owned businsses success [in getting capital funding] is higher on Mainvest that for white male owned," Matthews noted.
The distinguishing factor
Small businsses have difficulty accessing captial Run a campaign and take an investment from the people who matter the most who are going to be your clients, customers and members of the community. And after the pandemic, we work extensively with different stake holders like economic development directors, city planning offices and different resources that encourage business growth, we get referrals.
And not just these owners but all of those currently on Mainvest have managed to maintain their businesses and are stil operations.
All of the businsesses across the platform raised between $30,000 to $400,00, Matthews divulges, adding it's for existing businesses and new businesses looking to launch.
"We have business raising capital to build a patio or launch a bakery not just to float."
To get started, to apply small businsses submit historical business, pro forma projections, and after doing traditiona underwriting, it is then up to the community investors to do their own "social underwriting" if you will.
People are voting with their wallets, Matthews adds, noting, "when you have 200 investors invest in a brewery on the platform are from the town, you know the people want that brewery."
Mainvest uses a "Revenue share notes" funding and investment model which gives investors a percentage of the business revenue every quarter, that way the faster the business grows and gains revenue, the faster you as the investor will get a return on your investment.
That way, the community investor is truly invested in helping that business make money.
"Every friend you tell about the business, who has a birthday party there, will help that business grow and get you back a return on your investment," Matthew explains.
"We built Mainvest to allow brick and mortar, cornerstone businesses, like the main streets across America to have better options to raise capital and fund their businesses while allowing their communities to really be invested in their local ecosystems."
There is a lot of uncertainty going on in the small business space and people are going to have to adapt and figure ways to survive in this environment. Apply to be put this platform here!
SMALL BUSINESS FREEBIES AND DISCOUNTS
Free For Life Buffer Pro Account https://buffer.com/blacklivesmatterMailChimp Free Domains For Five Yearshttps://mailchimp.com/free-domains-statement/ MENTAL & WELLNESS Headspacehttps://www.headspace.com/work/covid-19CORE Power Yoga Free Classeshttps://www.corepoweryogaondemand.com/keep-up-your-practice