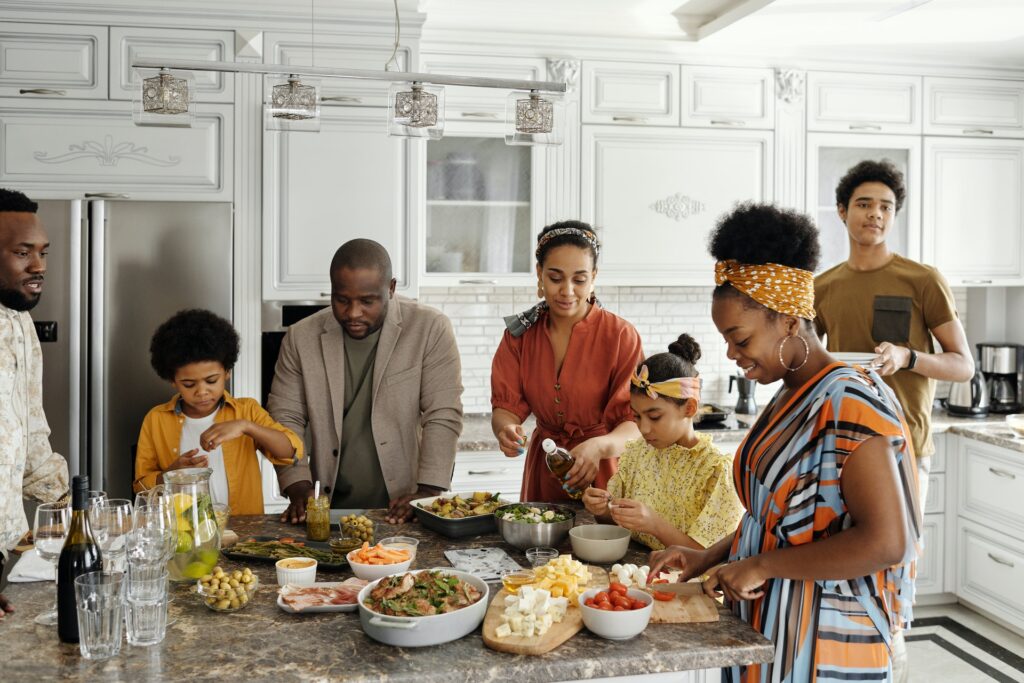 In light of the George Floyd killing and subsequent global solidarity protests against racism and for equality, a lot of companies are being reminded that part of their duty of taking a stand includes the duty to depict respectful and accurate representation online.
Such a commitment would require them to source and use photos on their brand, company and organization's websites and marketing materials that reflect the diverse and inclusive world we all reside in.
It's a small, yet tangible action which signals that a pronouncement of being an ally is genuine.
For anyone interested in reflecting their diverse aucidnes, their very first source must and should be Scottish Writer and Poet Jeda Pearl's wonderfully sourced, curated, and comprehensive resource guide, "49 Brilliant Places to Find Diverse Stock Photos" which can be accessed and downloaded HERE!
Below is a list of sites where brands, bloggers, digital marketers and anyone or any entity that has declared a commitment to making the world more harmounious can go to get images and many of these sites are FREE: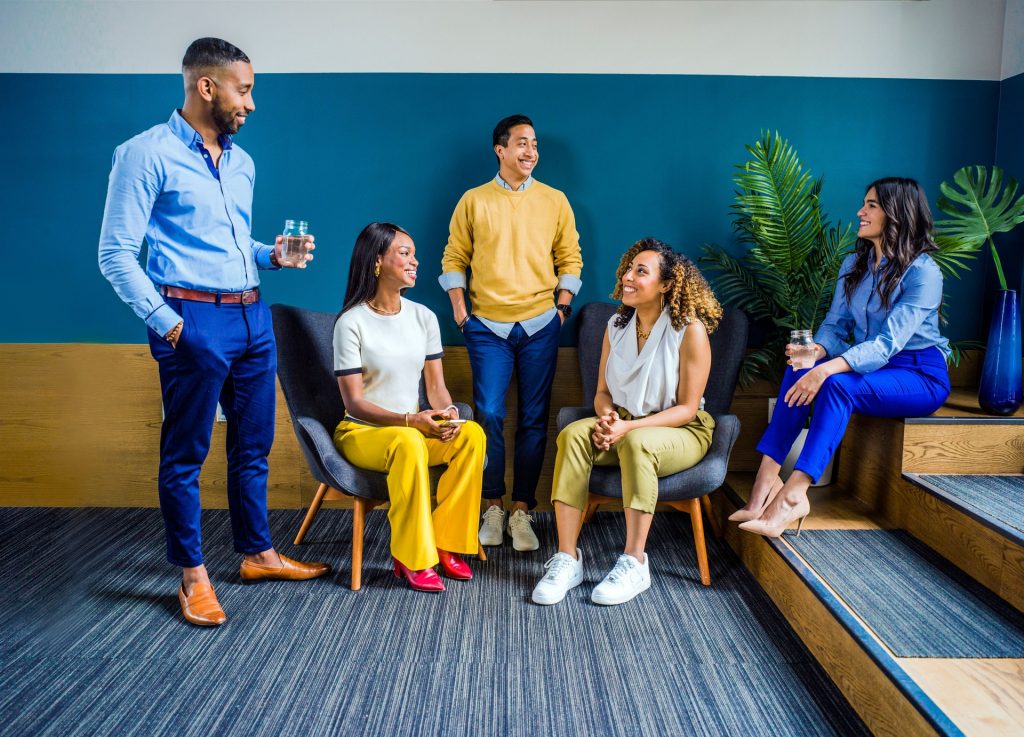 Picnoi– In 2016, I launched this site which currently has over 1,000+ and growing curation of totally FREE images of people of color, of counterculture, of body diversity and of different sexual orientation, just in time for PRIDE month.
These photos are Creative Common Zero licensed to be used free and clear of any credit, and can be edited and altered. I do ask that users credit the photographer and link back to Picnoi.com.
The site is not the quickest yet the owner (me) is working on upgrading it to make it more user friendly.
In the meantime, you can quickly download the entire library and have someone on your staff organize them for your organization for just $59.00 for the entire database HERE!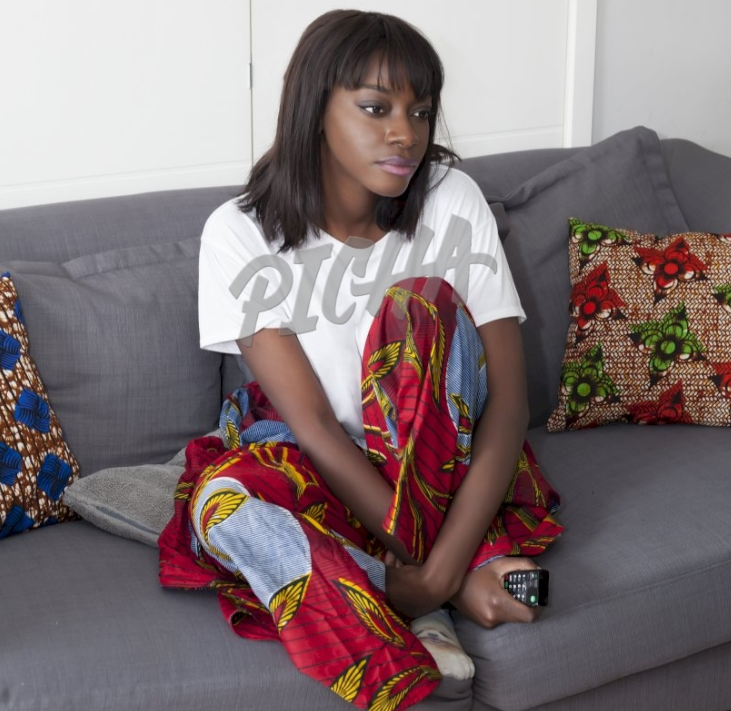 This site offers a collection of contemporary and stunning images of Africa. As you know, most depictions of Africa center around poverty, slums, despair, war and anguish but Africa is so much more. Over 54 different countries, thousands of languages and millions of smiling faces cannot be ignored.
To use the service, you can either pay per image starting at $10 for a small digital download or join as a subscriber for $70 per month and get 10 photo downloads or 50 downloads a month for $350 per month. That's a steal considering how much Getty and other larger sites charge for images.
The following two summaries are from JadaPearl's 49 places to find diverse stock.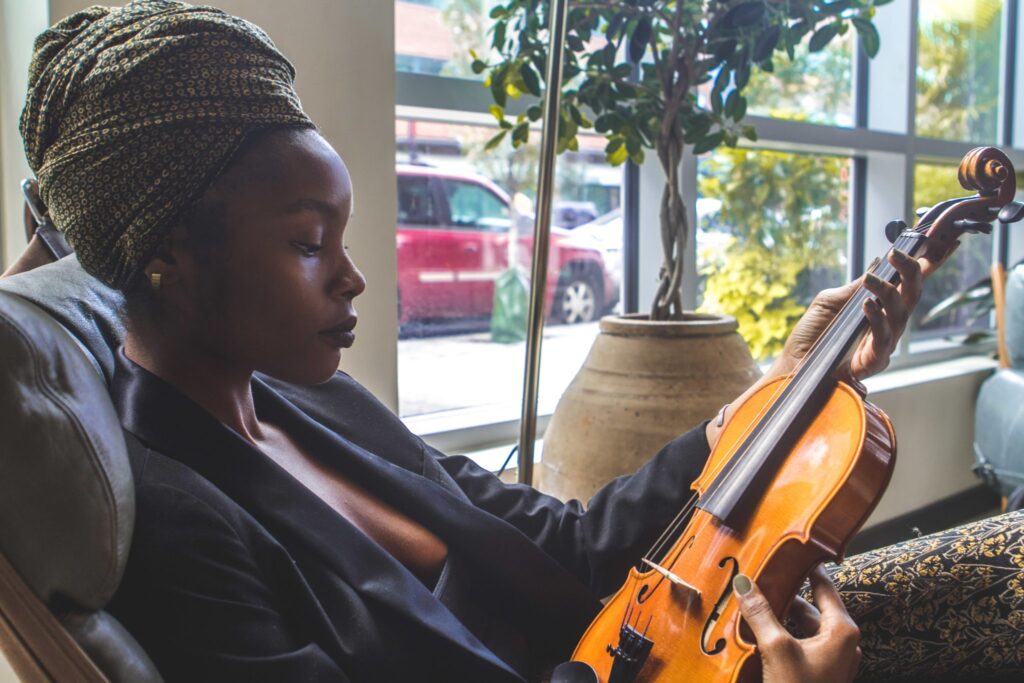 Jopwell is a career advancement platform for POC — Black, Latino/Hispanic and Native American professionals. Founders Porter Braswell and Ryan Williams are committed to creating more diverse workplaces across the US.
The Jopwell Collection features hundreds of photos of people of colour in working and office environments, totally FREE!
Access the Jopwell Collection HERE!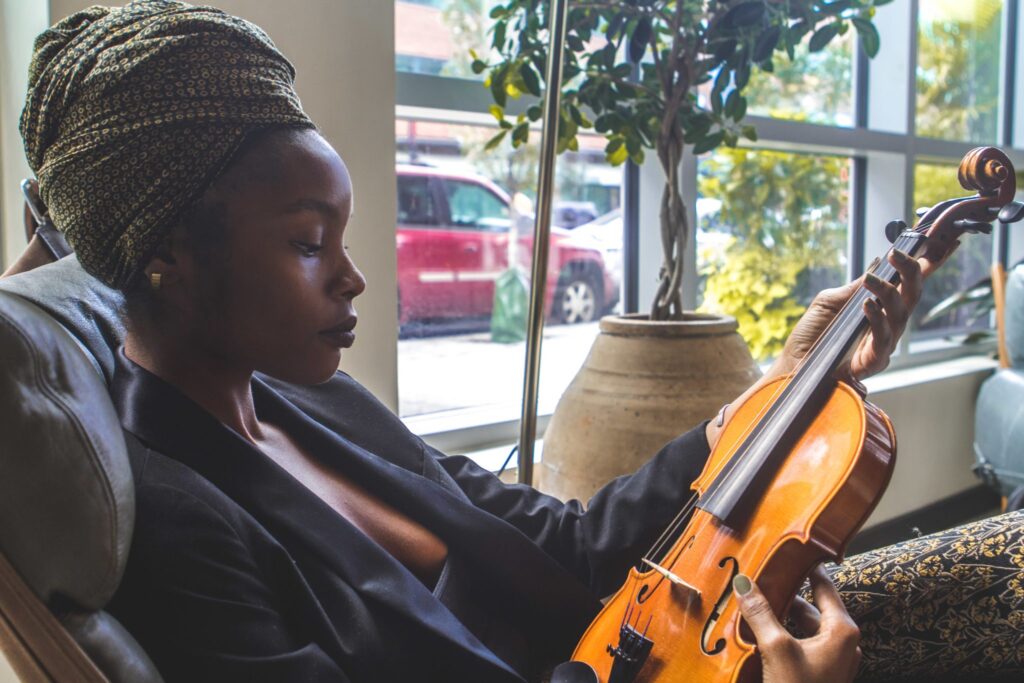 Created by influencer management agency, Shade, nappy features approximately 100+ fashion-forward portraits of
young black people…also FREE.
All images are licensed under the Creative Commons Zero (CC0) license, which means you can do anything commercially, except sell the originals, re-post on other stock photo website/services, or usethe photos to degrade
or insult its subjects.
Attribution is not required, however, to get the word out and encourage more people to use and share these pics, a credit, if possible is appreciated. Credit: Photo by [name & link to @photographer] from nappy.
Access Nappy HERE!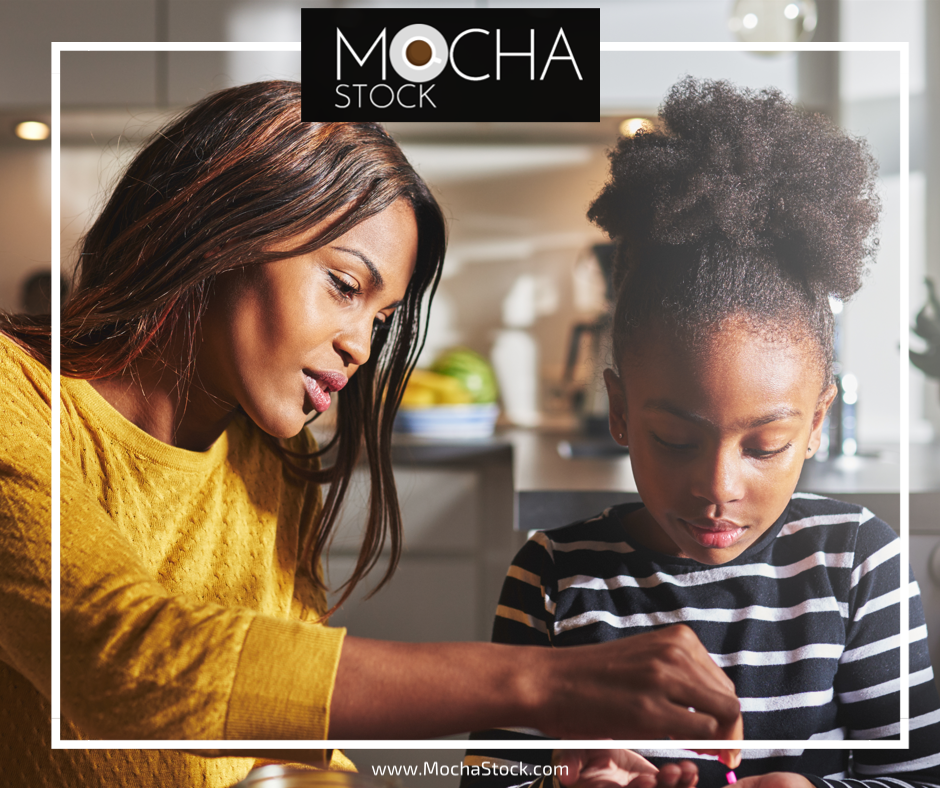 MochaStock started in April 2017 by marketing company owner Sequoia Houston and features stock media that focuses on authentic images featuring diversity and people of color.
Access Mochastock HERE!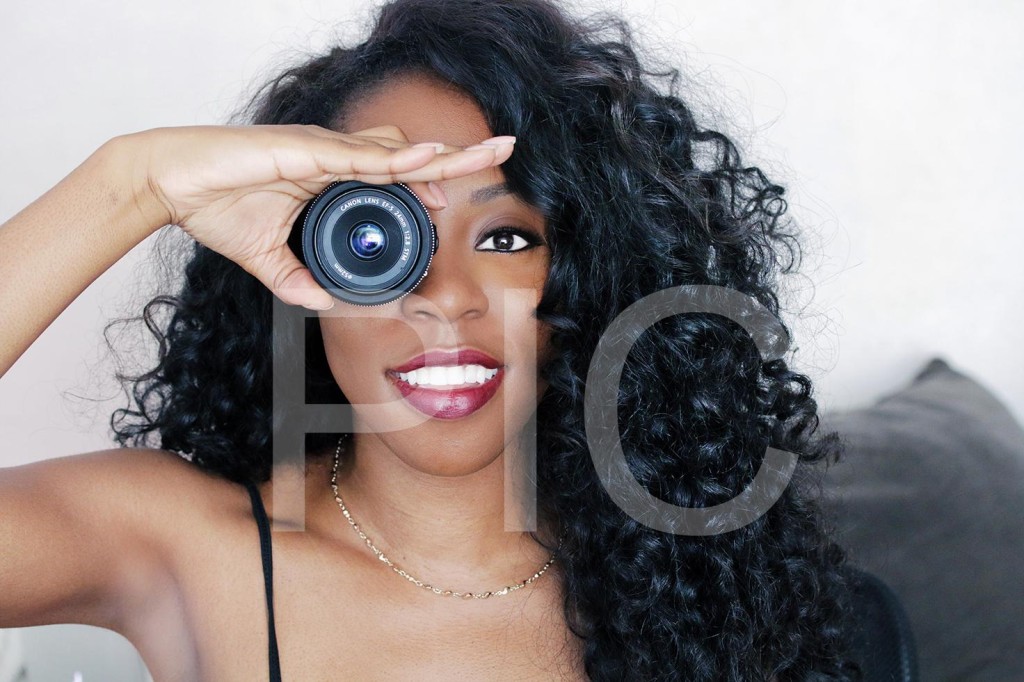 Another source for super low cost images Pixels in Color. It too operates on a co op model and has a growing database of images. It was a black woman named Cynthia Onyejiji.
According to her about page, she started Pixels in Color" in 2016 as a way to add diversity to the world of stock photography. In short, we provide content creators of color a platform to upload and sell high-quality images and also gives brands access to a robust database of diverse stock images, all in one place!
Images start at Free. Access Pixels in Color HERE!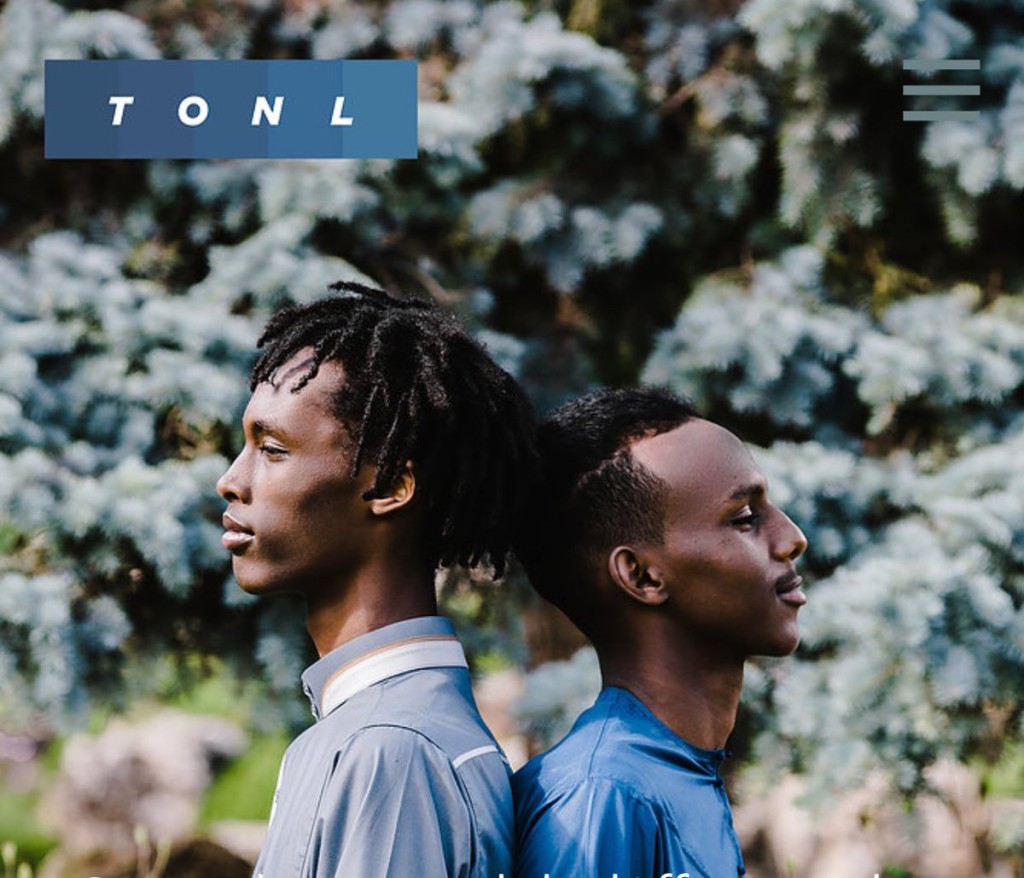 TONL was founde by photographer Joshua Kiss and is already used by some media entities. It contains photos that are part of a larger editorial stories.
Users can purchase images using a subscription model that starts at $29 per month for 15 images HERE.
You can find a list of images of stock photo companies for other stock sites featuring Latinx, Native and Indigenous people, Asian Amerians, non-Binary and members of LGBTQIA community, and body diversity images from the following websites:
Aboriginal Stock Images — A collection of photos, videos, and illustrations depicting Aboriginal life in Canada
Native Stock Pictures — Comprehensive image collection on Native American First Nations Cultures
GenderBlend from Getty Images — A collection featuring non-gender conforming individuals, transgendered individuals and individuals in non-traditional gender roles.
LeanIn from Getty Images — A collection featuring individuals of all genders in non-traditional gender roles.
CreateHER Stock — Authentic Stock images featuring Women of Color by Women of Color
Color Stock — Images of Black, Asian, Latinx, and other ethnically-diverse people at work and at play, reflecting their nuanced lives in realistic ways. All genders.
continue reading for more
Here are more roundups:
Orange Rivera Media, 100 Websites for Free Stock Photography
For Profit Blogging, 50 places to find Free Stock images to Use on Your Website
Ideas to Apply Copyright Free Images Project
Quirktastic.co — How to Start a Blog
Influ — 100 Free Stock Sites (Poland)
Good luck creators! Make something beautiful!