Entrepreneurship is easiest nowadays thanks to turnkey websites that make selling products and services seamless.
For those who have tangible products they want to sell, the best thing to do is to set up an eCommerce website. The problem is that a lot of micro-biz owners do not also have the technical coding chops to put one together themselves or the funds to hire a developer.
One option that a lot newbie online merchants use is Shopify.  In a nutshell, it is a platform that helps you build an online store from scratch with no coding experience. It includes hosting and domain name too.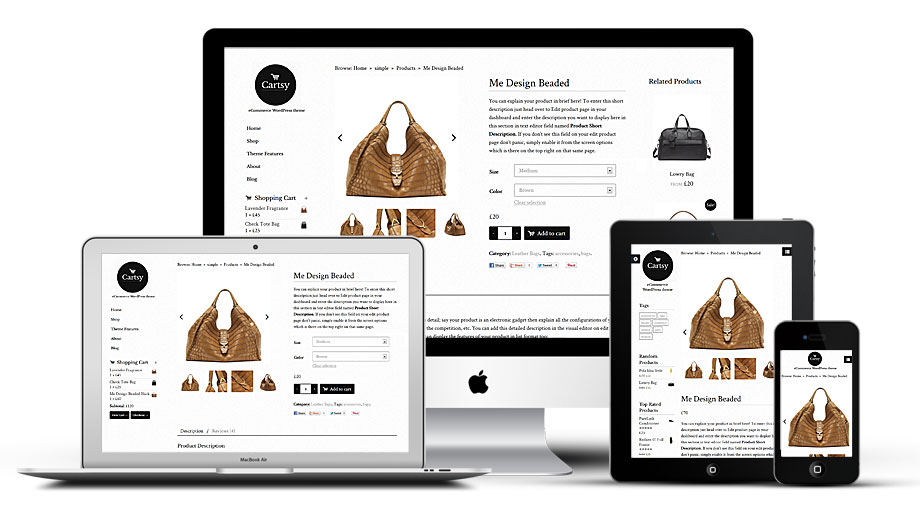 With Shopify, you won't have to worry about server, security or any other technical issues. You just need to sign up an account to open a store, then take care of the content of your store.
Currently, there are over 250,000 stores using Shopify to sell online.
And not only small biz are on Shopify but a lot of the medium sized shops and giants too.
Shopify is the best choice because they are free from technical issues and can invest all resources into products, marketing and selling.
Unlike a lot of free options out there, Shopify doesn't have a free tier with very limited options. It is for the serious-preneur, but you can get a 14-day trial and then opt into one of the packages.
Also, for Basic Shopify stores, you are charged 2% for each transaction.
Here is how to set up your shop based on a tutorial extracted from Beeketing.com:
1. Get an account on www.shopify.com: Signing up takes literally seconds, and for starters you'll only need a free trial account to play around before paying after 14-day free trial ends.
After your store is being created, you will be asked to choose the purpose of creating the store: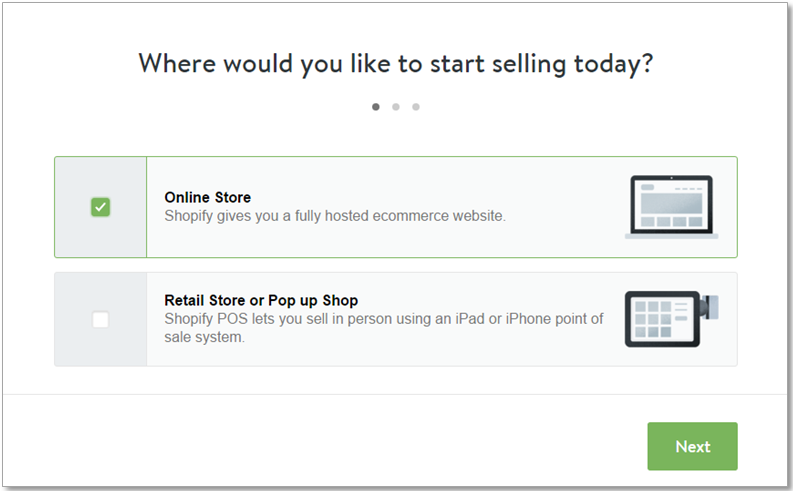 #2 Set up domain address.
If you have not already had a domain address, you can stick with the basic domain for Shopify Stores (www.yourstore.myshopify.com), or go to domain providers such as Dreamhost or Godaddy to buy the address that you like, suits your business' industry, or is good for SEO purpose.
#3 Choose a Shopify theme
The next thing is to choose a theme.
Here you got 2 options:
Customize your own theme (if you're a confident designer and have a little coding skills).
Choose a pre-designed template in Shopify Themes collection (which is more suggested if you want to give your store a professional look, save time, and have technical support from the theme developer team).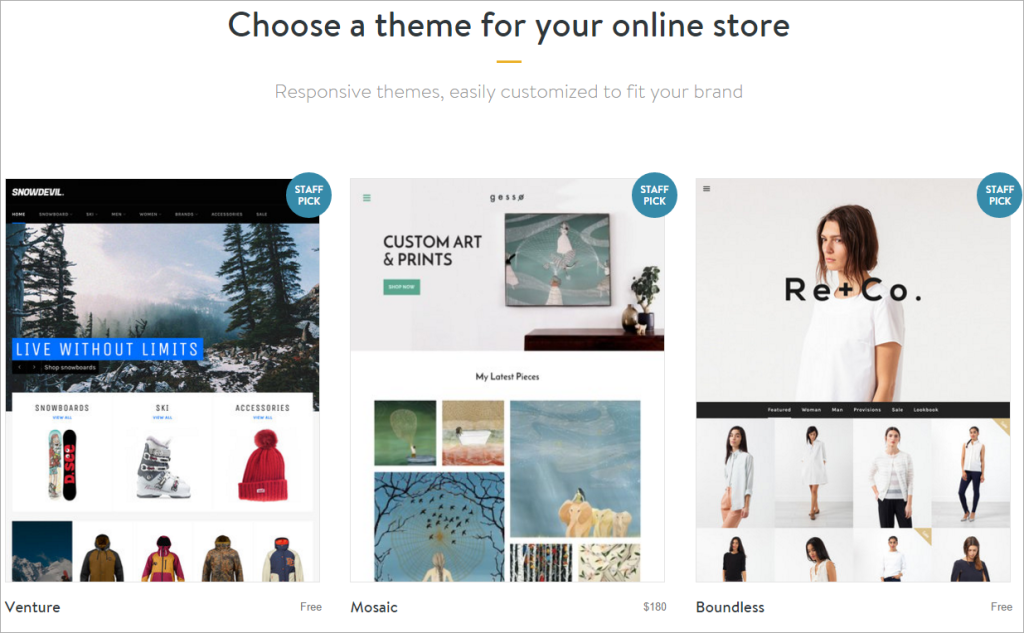 #4 Add products  Next, you need to add products and start selling. This is probably the most time-consuming step that cost you much effort. No doubt, products should be the most important part in selling.
Find Add Products button on Shopify admin dashboard. You have 02 options to add products to your store:
Manually add product, filling in all details: product name, product description, product images, type of product, the vendor, price, variants (size, color…).
Bulk upload products by importing CSV file. You can have a look at Shopify's Product Manual for more details on this method.
That's it! Next to marketing, advertising and promo!
Get More Steps Over at  BeeketingBlog