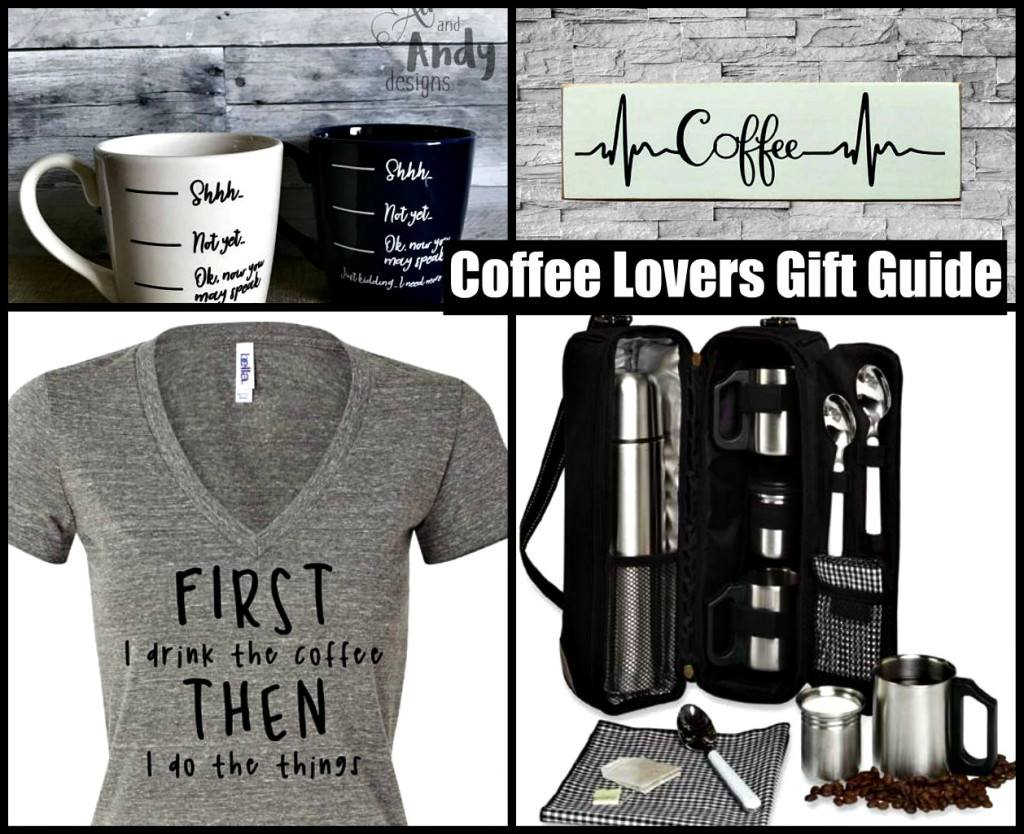 Founders are fueled by energy drinks and coffee is usually the top energy source of choice.
There are only a few shopping days until Christmas so we've curated a guide of gifts to inspire you as you do your last-minute shopping.  Here is what to look for: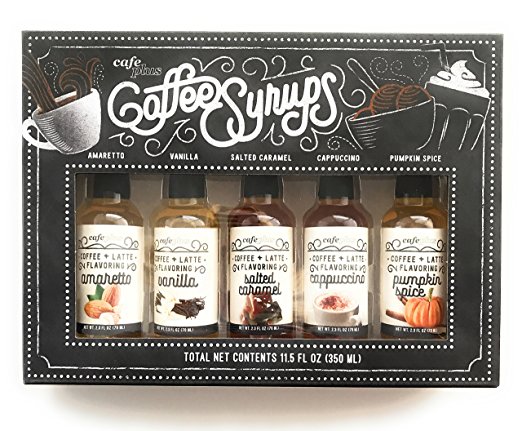 Coffee Syrups – Coffee + Latte Flavoring – Amaretto, Vanilla, Salted Caramel, Cappuccino, Pumpkin Spice – 2.3 Oz Each – $19.00
Picnic at Ascot – Deluxe Vienna Travel Coffee Tote for 2 Including Stainless Vacuum Flask, Cups, Creamer and Teaspoons $38.99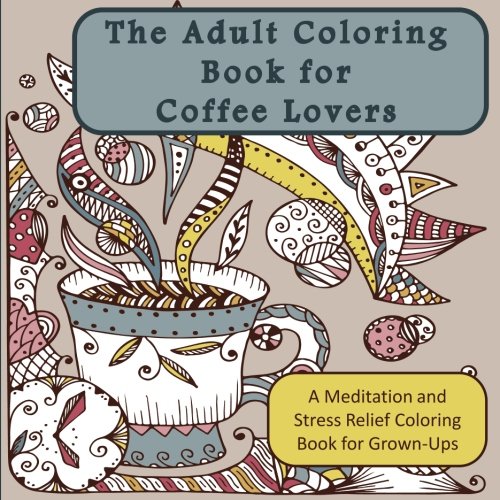 The Adult Coloring Book for Coffee Lovers: A Meditation and Stress Relief Coloring Book for Grown-Ups – $6.49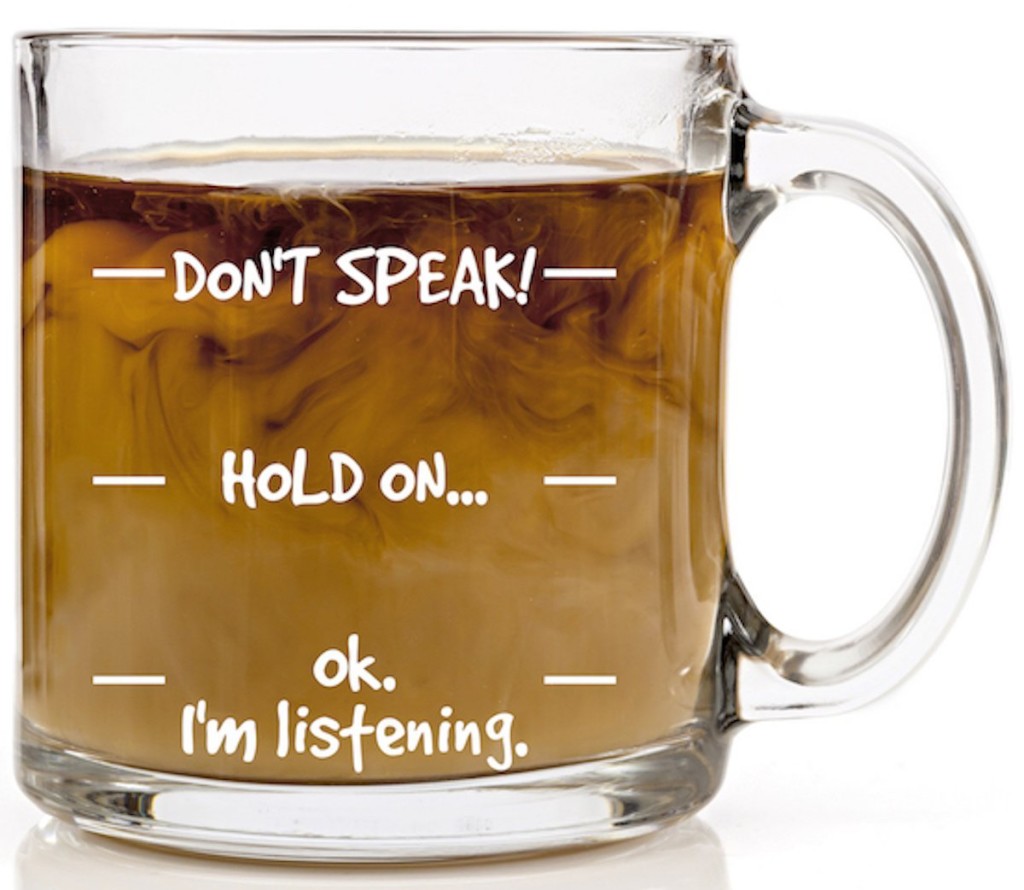 Don't Speak! Funny Coffee Mug – 13 oz Glass  – $14.99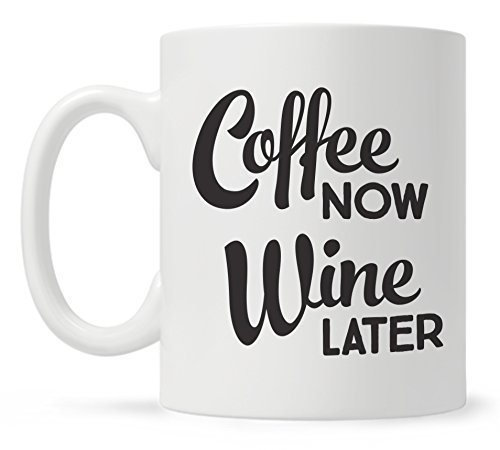 Wine Coffee Mug – $16.99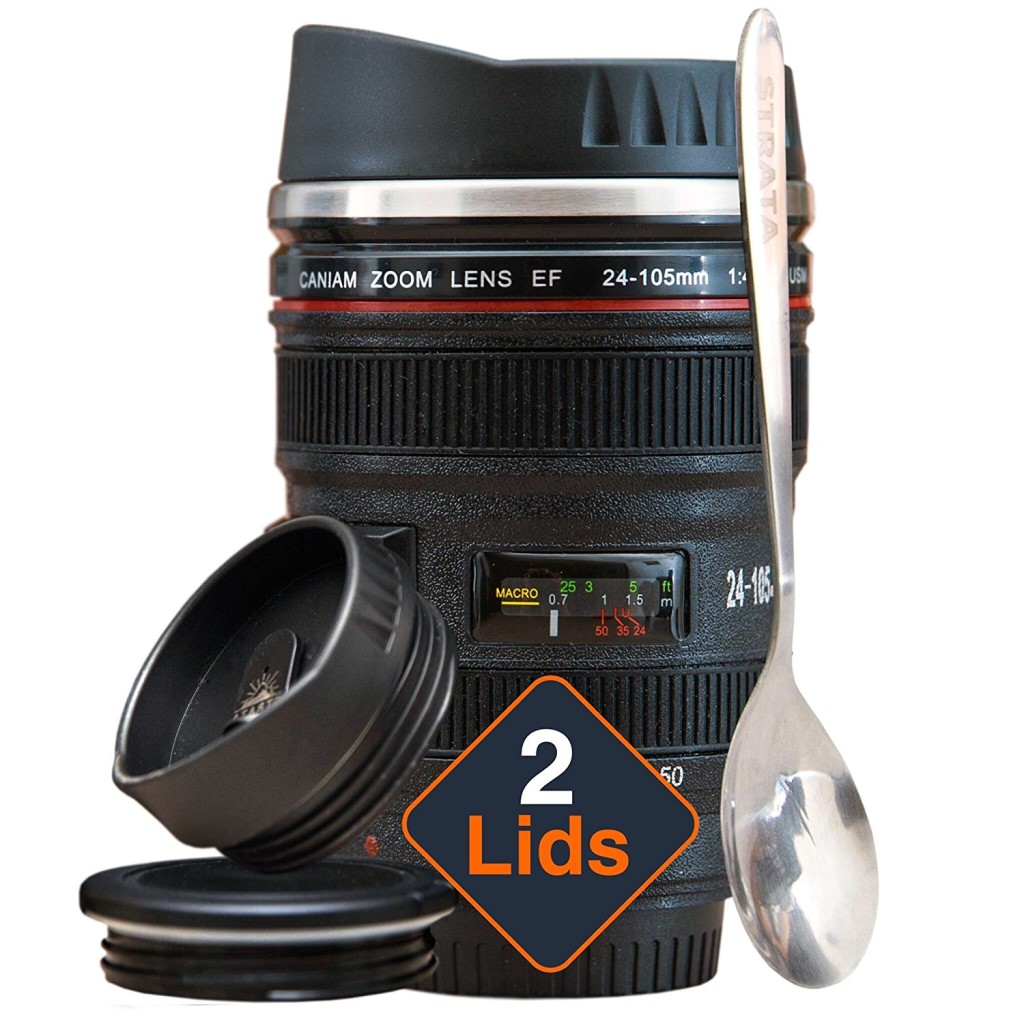 Coffee Mug – Camera Lens Coffee Mug -13.5oz, SUPER BUNDLE! (2 LIDS + SPOON) Stainless Steel, Travel Coffee Mug, Sealed & Retractable Lids! – $15.95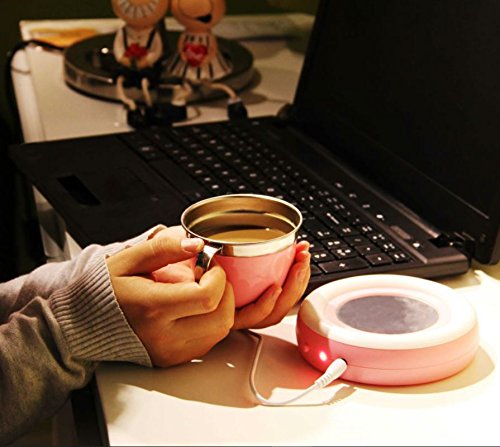 USB Coffee/Tea Cup/Mug Warmer | Keep your Coffee or Tea drink warm for longer time- $14.95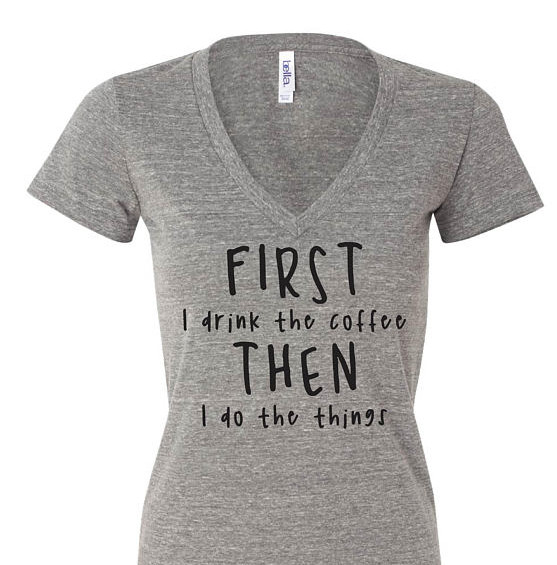 Funny tshirt for coffee lovers. First I drink the coffee, then I do the things.   $21.59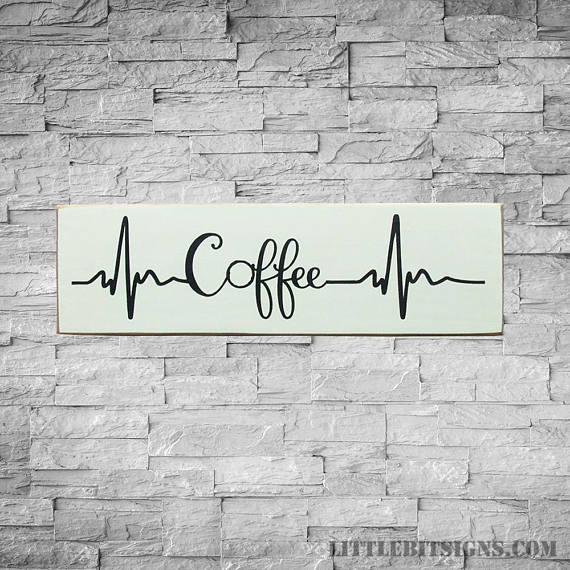 Coffee Is Life Sign, Coffee Heartbeat, Made To Order, Coffee Lover, 3.5×12, Coffee Bar, Hand Painted, Coffee Drinkers, Kitchen Sign   $9.95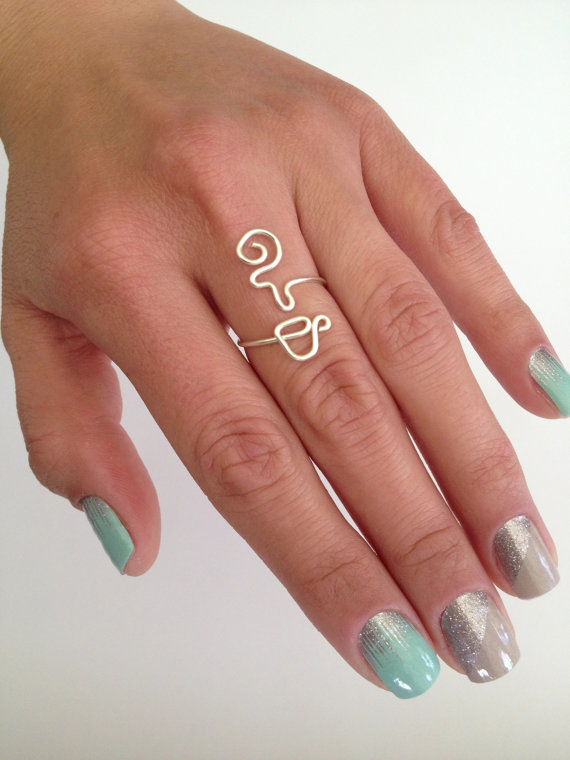 Coffee Addict Ring (or Tea Addict), Mug/Cup with Steam, Adjustable Wire Wrap Around Ring. The Perfect Coffee Lover Gift! 
$6.95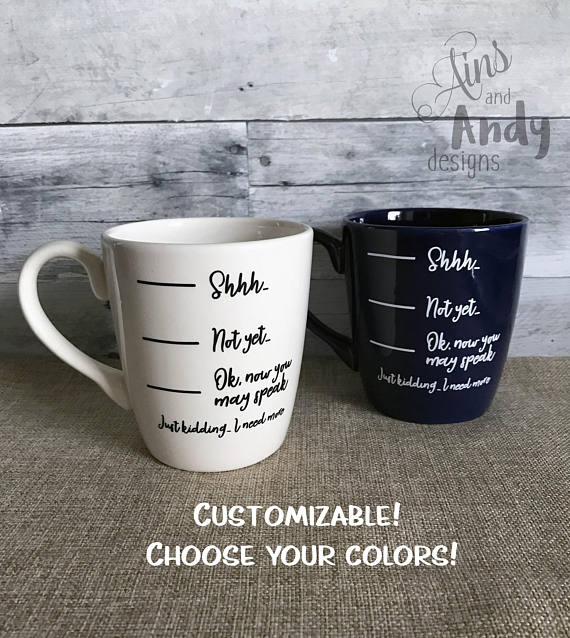 Shhh… 14 oz Coffee Mug or Tumbler | Coffee Lover's gift – $14.00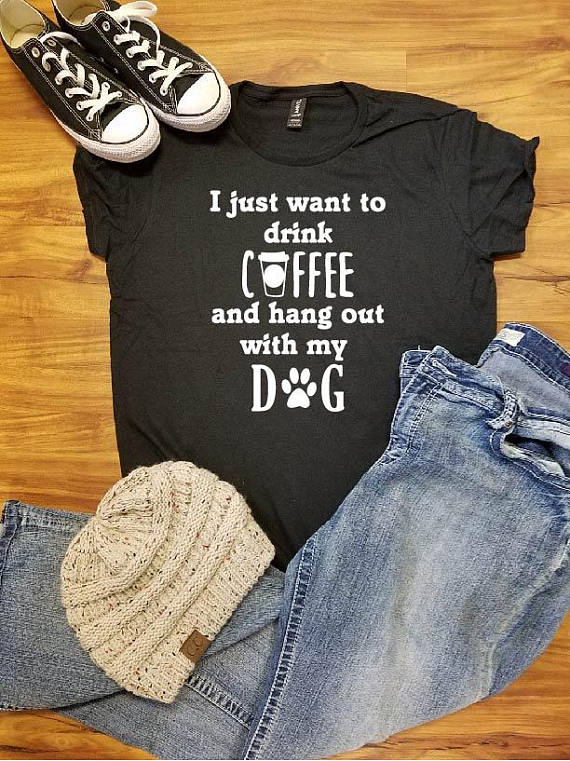 Coffee and Dogs Shirt  $19.95