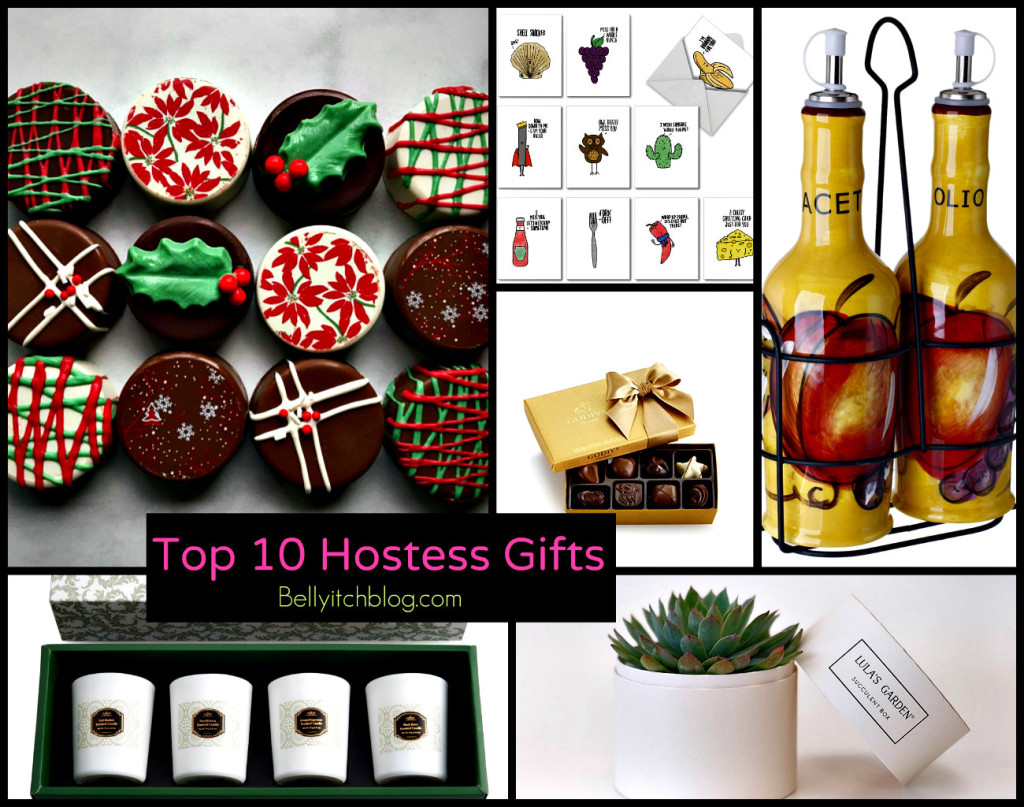 Originally Appeared on Jenebaspeaks.com
If you are like a lot of us who are last-minute shopping for friends, family co-workers this holiday season, you may be panicking and dreading heading to the mall to battle for parking spaces, deal with the crowds, the traffic getting to the mall and all of the anxiety that builds up this time of year.
Listen, it doesn't have to be this way. Online shopping is your friend, my friend.
Hopefully these will give you some inspiration before you head out this weekend for the last minute shopping or if you want to skip it all, some include Amazon Prime links so you can just click, purchase and kick back and enjoy the Egg Nog!
Good Luck! Click the image to be taken to the guide!
CAT LOVERS
TRAVEL FANS
GEEKY NERDS
BOOK LOVERS GUIDE
THE GUY WHO HAS EVERYTHING
THE GIRL WHO HAS EVERYTHING
THE NEW PARENT
FAMILY COORDINATED TEES
BLOGGERS
BEYONCE FANS
HOSTESS GIFTS
GIRL WHO LOVES BLACK
TEACHER GIFT GUIDE