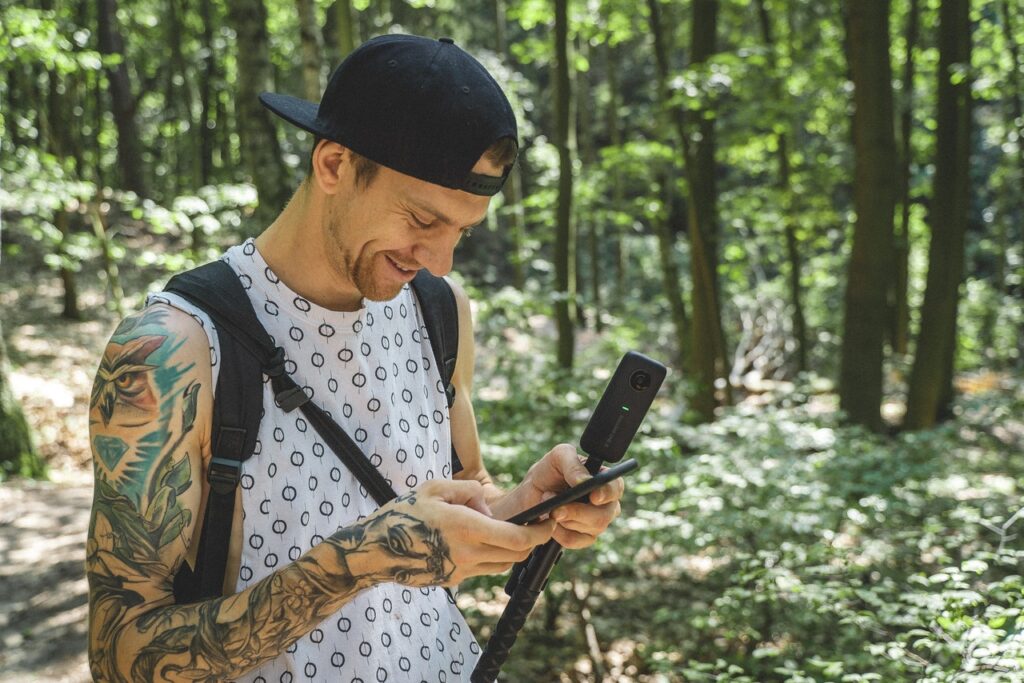 This past week, Apple released its biggest update to its operating system, the iOS 14, to the general public in a while.
There are over 100 new upgrades and new features, many of which were already reviewed by a bevy of tech bloggers and journalists who downloaded or had access to the beta released over the Summer.
While most of the young influencers are focused on showing their followers how to customize their iPhones to a certain visual aesthetic of their pleasing, some of us more um seasoned bloggers, vloggers, tech low key tech enthusiasts my want to know about the practicality of some of the new updates and features.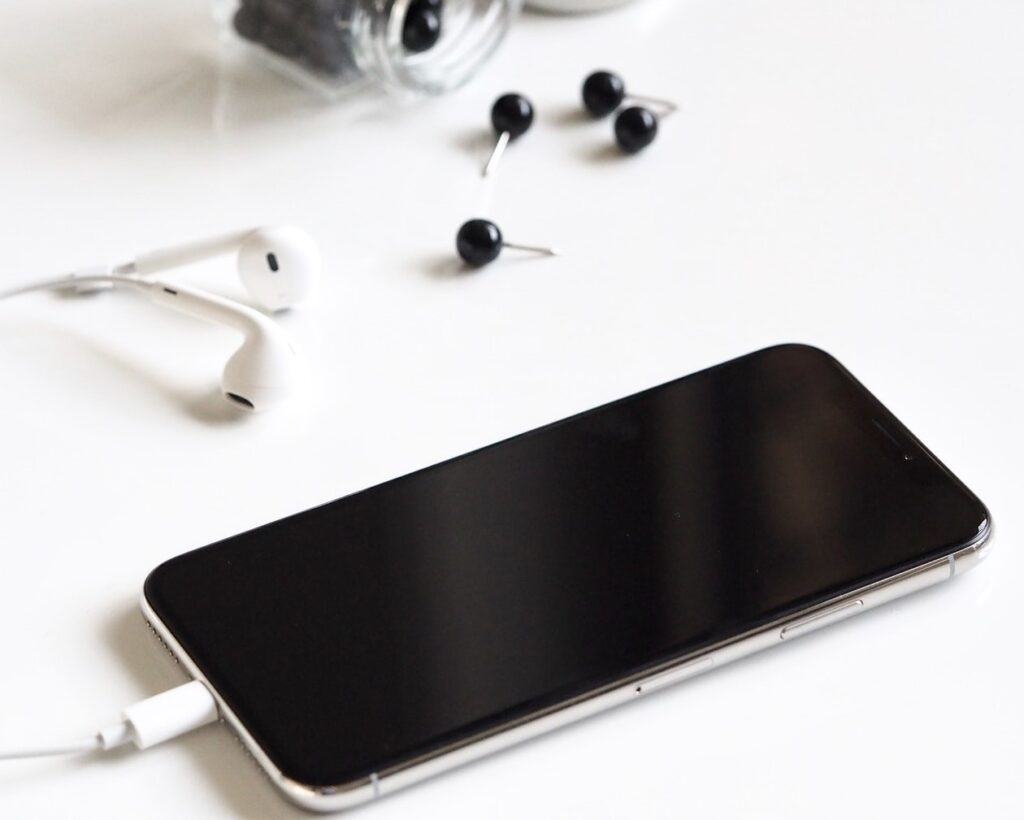 In a new YouTube video, we review over 14 different features including some that are more hype than substance when it comes to user experience.
Check it out here: