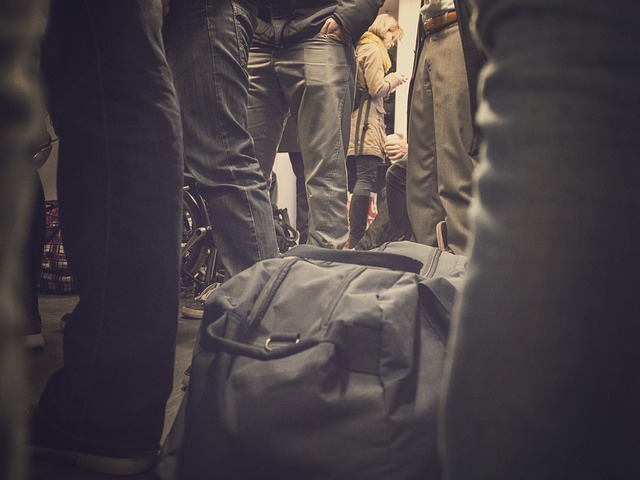 Uber will use Northern Virginia as a testing ground for a new carpooling feature, described by the company as "digital slug lines." And while the news is drawing applause in the high-tech corridor's business community, the region's sluggers — a dedicated group of commuters who pool together to use HOV lanes to save time and money — have been less enthusiastic, with reaction ranging from flattery to scorn.
There's one clear consensus however: Uber's program may be inspired by their grass-roots community, but it's not real slugging. Traditional slugging is free; Uber will charge a fee for its service.
"I don't think it actually fits the slugging community model," said David LeBlanc, who wrote the book "Slugging: The Commuting Alternative for Washington, D.C." and curates the website Slug-Lines.com.s
"Slugs are a thrifty community. And they like the idea of getting to work faster and for free," LeBlanc said.
The new Uber service, called Commute, will initially be available in Tysons, Fairfax City and Alexandria, targeting the Interstate 66 and Interstate 395 corridors along with the George Washington Parkway. Uber has not announced a launch date and says it's gauging interest among employers. The company plans to roll out the feature in coming weeks, and it is eyeing an eventual expansion to the entire D.C. region, depending on the success of the pilot.
Drivers will net $5 to $10 per ride, and passengers will probably pay a fee within that range, with their costs skewing toward the lower end, the company says.
Uber is advertising Commute as a lower-cost alternative to uberPool, the app's cheapest option, where riders headed in the same direction split the cost of a trip.
An uberPool trip costing $15 to upward of $25 would cost $5 to $10 with Commute, the company says.
Continue reading