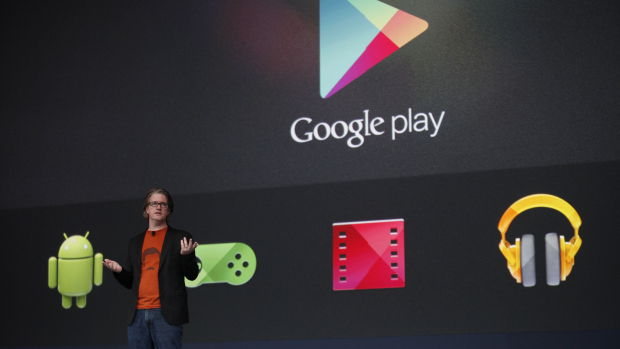 A new report lists the world's 50 most popular brands based on online engagement and to no surprise technology and digital companies top the lists.
Analyzing over 800 brands, Infegy, a social media intelligence tech company, narrowed down the top brands people talked most about, the overall positive and negativity surrounding each brand, levels of positive purchase intent and other metrics.
The analysis is based on  Infegy's flagship product, Infegy Atlas, a next gen analytics platform which leverages advanced  algorithms to deliver brand and consumer insights.

For the 2nd time in a row, Google claimed the top spot while Disney had the most positive brand sentiment. On the bottom of the top 50 list, CNN, number 31, had the most negative brand sentiment,  with 52 percent negative, 41 percent positive, and 7 percent mixed feelings.
The launch of the iPhone6  last summer helped catapulted Apple to the number 4 spot. Chevy saw the biggest drop, dipping 13 spots to number 46, while Chipotle saw the biggest jump, climbing 10 spots to number 30.
"As the popularity of online and social brands gains momentum, this report shows how the world is changing and how a new generation is interacting with and responding to brands," said Justin Graves, CEO and founder of Infegy. "Marketers will need to make adjustments to their campaigns and initiatives in order to strategically reach consumers in a positive and engaging manner."
Here is how the other brands stacked up but head over to Infegy for a Full interactive infographic for more information: